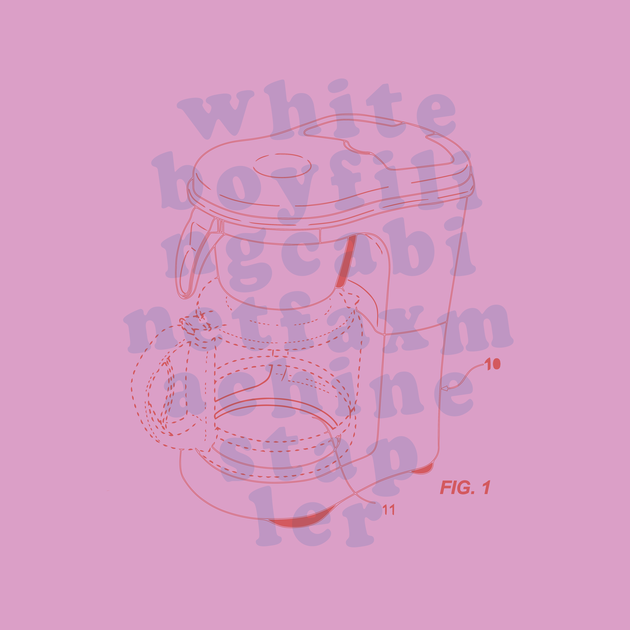 Following up on their Feminine Elbows EP from last year, the pop culture-savvy scuzzy alt. rock trio Slouch channel some Office Space-era jobsworth apathy on their latest release, the two-track whiteboyfilingcabinetfaxmachinestapler.
The first of five singles to be released over the coming months by the industrious triad of South Dublin fellas, they know too well the meaning of the suburban minutia and drudgery rhymed off on its constituent parts, whiteboyfilingcabinetfaxmachinestapler & whiteboycoffeemachinebaker.
Building on their traditionally QOTSA & Pixies-esque desert & alt-rock leanings, the band have upped their dosage of indie & garage rock energy – à la self-titled-era Blur & Ty Segall – and laced it with even more sardonic, warped imagery of 'the manic nature of coming to terms with mediocrity' in their most pointed release to date.
Stream both tunes below: