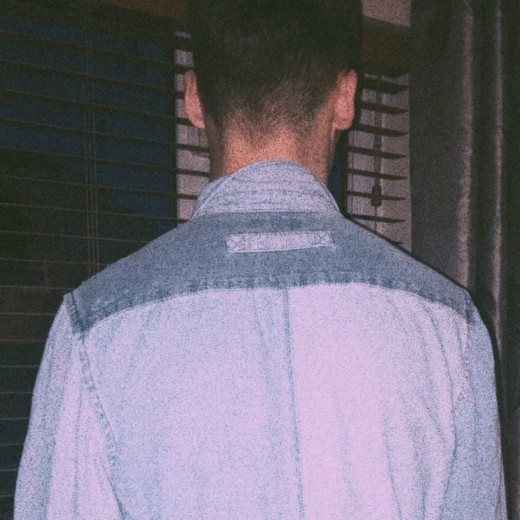 Clondalkin's Marcus Woods – Ryan Cullen to his mates – is a 17 year old beatmaker who has coined his own genre: The charmingly self-deprecative "Chill Trash".
Modest, lo-fi hip hop beats combed with dusty melodies and plumes of mood make up the bulk of his limited output to date, with his dreamy for you mixtape having landed just six months ago. Cullen's use of light sampling and a sincere sense of bedroom production value creates a sort of melancholy that is worth relishing in.
He is set to release his next tape polychrome on November 24 via Wooden Spoons (the same bunch who put out one of favourite EPs of the year, Gumshoe's Sun Kisses The Moon), with 'frequency' being the first track to be shared from it. A woozy, languid cut, it is music to accompany the late bus's iridescent light, the lazy stretch for last rizla in the room.
"The tape is basically experimental lo-fi hip hop with a bit of nostalgia in it," he says. "I tried to stay away from the monotone jazz loops and to make something trippy and wavy with a twist. I tried to give the tape as many colours as possible with the sounds I used and sampled."
Last night, we premiered another track of polychrome on our weekly show on Dublin Digital Radio, which you can listen back to here. 'midnight ii' appears around the 10 minute mark. You can also hear the track on his Soundcloud.