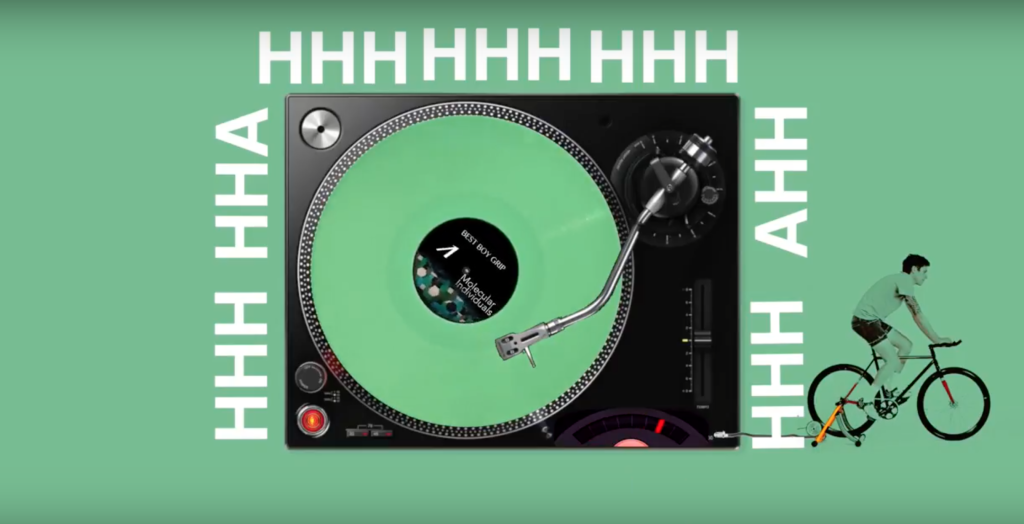 Having already received support from the likes of Steve Lamacq and Tom Robinson on BBC 6 Music, 'Molecular Individuals' by Eoin O'Callaghan AKA Best Boy Grip is a track perfectly typical of the Derry musician's ever-ambitious sonic scope. Summoning the likes of Talking Heads, The Books, Peter Gabriel and LCD Soundsystem – and that's just touching the surface – it's a masterfully giddy, wonderfully polychromatic effort that confines within its three-and-a-half-minutes O'Callaghan's serious multi-instrumentalist flair. Heard the new Beck album yet? This one track is ten times better than that. Take note, Hansen.
The track is out via Amelia Records now. Buy it here and stream it on Spotify here.
Have a first look at the lyric video for the single below.