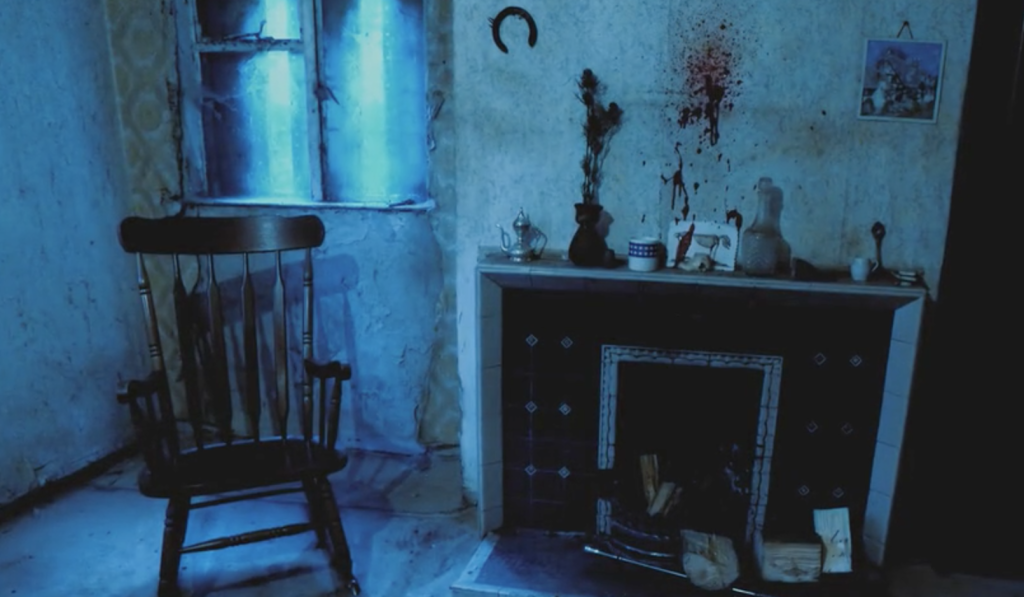 The latest taken from his stellar third album, Hypocritical Oath, 'Trepanner' by Belfast musician and producer Jason Mills AKA Deadman's Ghost now comes accompanied with visuals co-produced by Mills and collaborator Ben Jones.
Shot in Berlin and Belfast, the video – which very nicely frames the track's disembodied ambient noise – features a man a man stalked by a malevolent entity who takes drastic measures to escape. The last minute or so here is quite something. Have a first look at the visuals below.
Re-visit Hypocritical Oath here.