News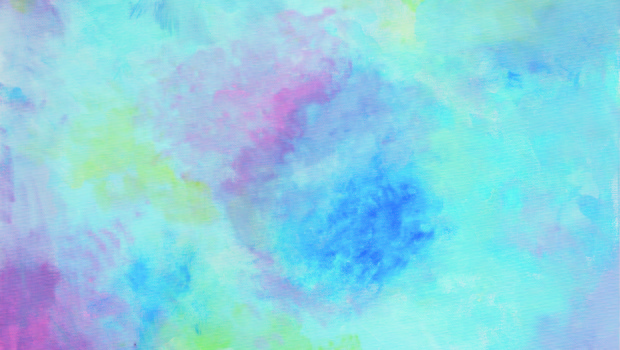 Published on November 17th, 2017 | by Brian Coney
0
Premiere: I Am The Cosmos – Nothing But Love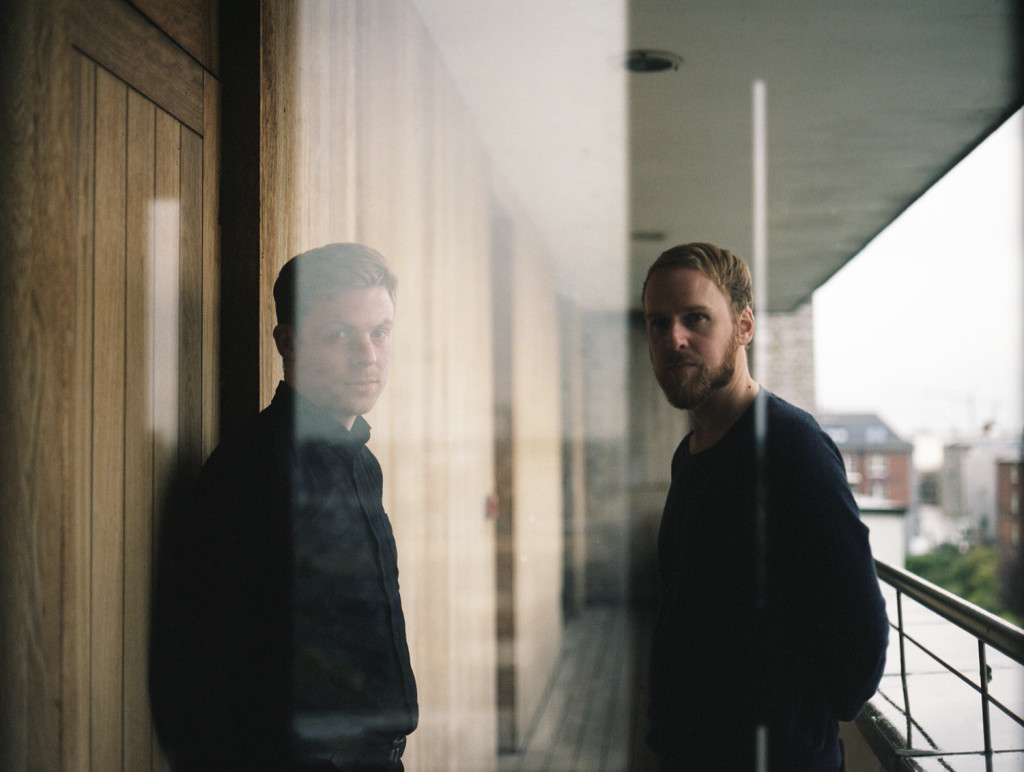 The follow-up to 2016's Letting It Go 12″ single and 2013's Monochrome LP, Dublin-based electronic duo Ross Turner and Cian Murphy AKA I Am The Cosmos are back with a new four-track EP titled 'Nothing But Love'.
Written, produced, recorded and mixed in the National Concert Hall, Dublin and scheduled for a vinyl release via the ever-reliable Art For Blind on 12″ vinyl on December 15, it's another masterfully propulsive, slickly effort from the pair. Each track here is straight-up dancefloor fire and no mistake.
Have a first listen below.
Photo by Cait Fahey.