News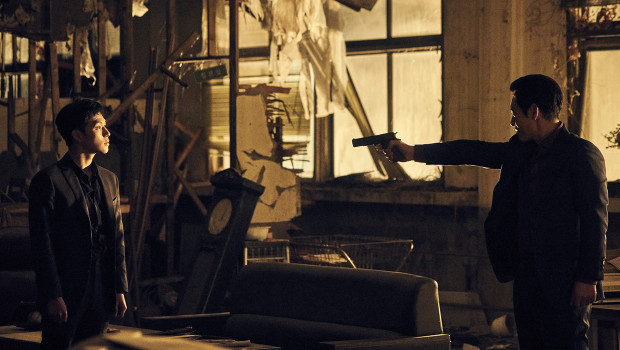 Published on November 17th, 2017 | by Conor Smyth
0
London Korean Film Festival Comes To QFT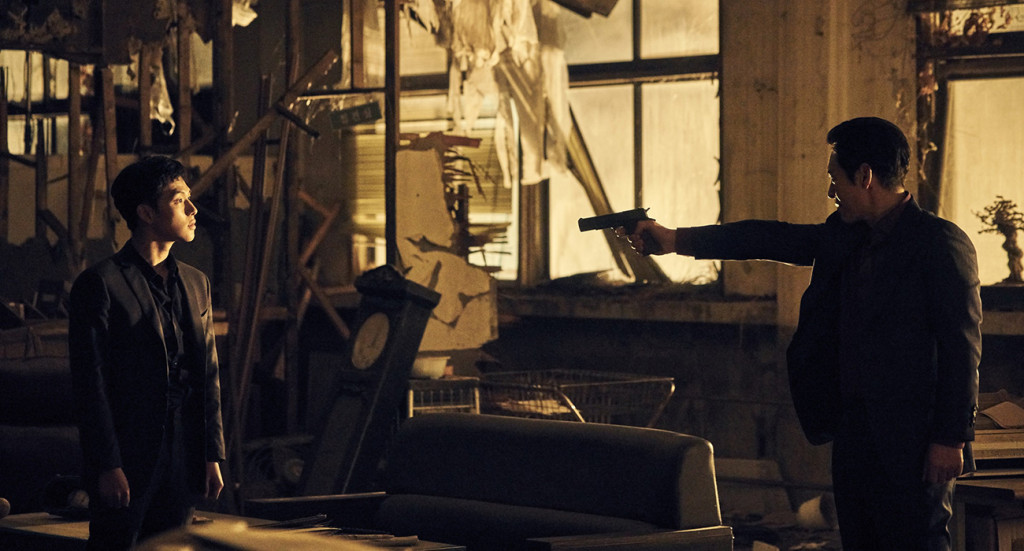 As part of the UK tour of the London Korean Film Festival, this weekend Queen's Film Theatre will be presenting a selection of new and contemporary Korean gangster cinema.
First up is Die Bad (Friday 17th, 6.20) the wild 2000 debut from Ryoo Seung-wan. Made on a tight budget, it's a wild gang saga stitched together from a series of shorts. Next is writer-director Park Hoon-jung's crime drama New World (Saturday 18th, 6.20), a thoughtful, intricate cops and criminals clasher.
Finally, there is the chance for NI audiences to get a look at The Merciless (Sunday 19th, 6.20), a swaggering crime-action noir directed by Byun Sung-Hyun. It's a genre swerve for Sung-Hyun and his third feature, starring Sol Kyung-gu and Im Si-wan as gang leaders who get released from prison and try to conquer the drug market. Reviews have noted concern at its complicated plot shifts but praised the film's violent energy.
Tickets are available on the QFT website. The arthouse cinema will also be running a Jewish film season over this weekend and the beginning of next week.