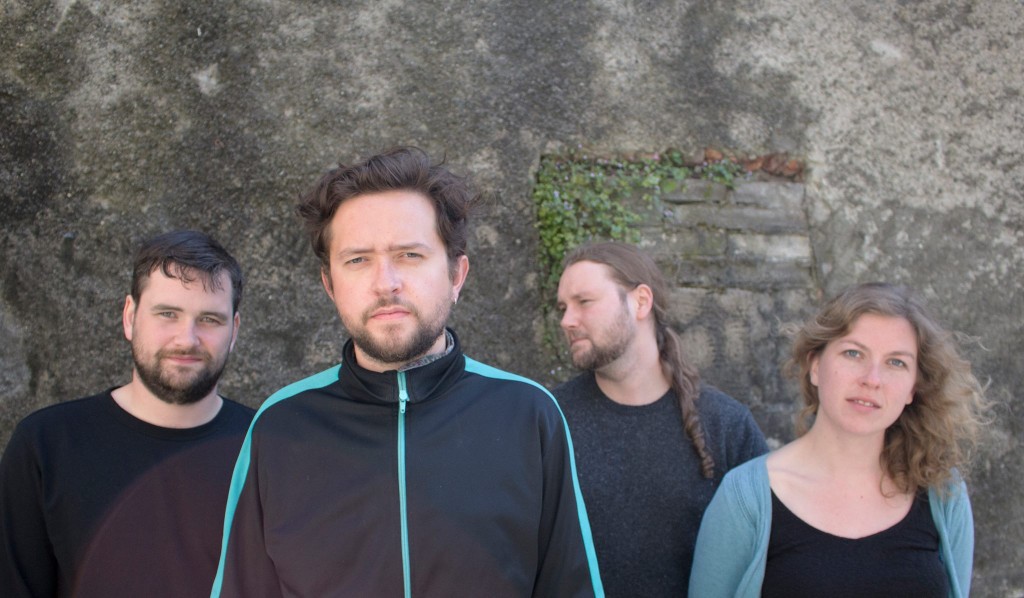 Taken from their forthcoming, Homebeat-released EP The Nothingness Of Now, we're pleased to present a first listen to '1560 Powell' by Dublin electronic folk quartet Let's Set Sail.
A masterfully slow-burning effort from the quartet, the track marries Warren McCarthy's vocals with twinkling synth patterns and textured atmospherics. Disentangling over six minutes, Marian Hughes' subtly-woven counter harmonies seal the deal, conjuring the likes of Julia Holter and Low's Mimi Parker.
Recorded with Stephen Dunne in Lamplight Recording Studio, the five-track The Nothingness Of Now will be launched as part of the multi-date Homebeat Christmas Cracker at Studio 10 in Dublin on Wednesday, December 13. Go here for full details.

Taken from their forthcoming, Home Beat-released EP The Nothingness Of Now