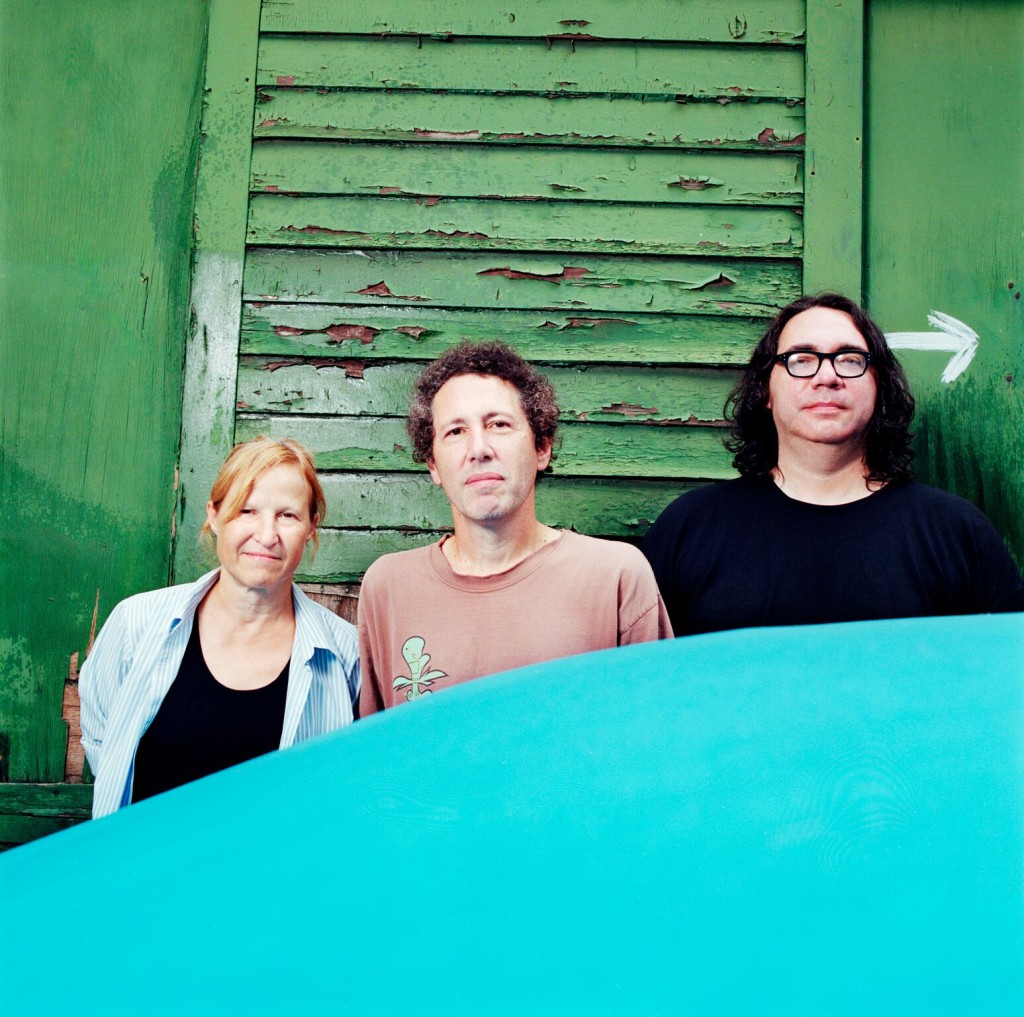 Having last played the city back in 2015 at National Concert Hall, it's been announced that New Jersey indie rock legends Yo La Tengo will return to Dublin on Saturday, April 28 for a show at the Olympia Theatre.
The show kicks off the band threesome's UK and European spring tour, and marks their first fully-fledged tour since the release of 2015's Stuff Like That There. Accompanying the news is a hint that a new album might well be in the works: "keep your eyes peeled for more Yo La Tengo news coming soon in what promises to be a busy 2018 for the band."
Tickets for the Olympia show are priced €30.90 and go on sale on Friday, November 17 at 9am.