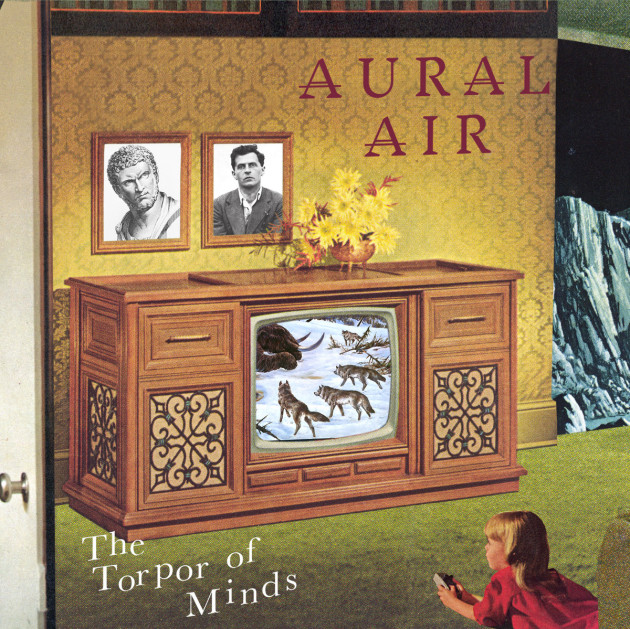 It's released this Friday, December 8, but we're pleased to premiere today The Torpor of Minds, the debut EP from Aural Air, the project of Sligo native Laura Rai. This EP follows up on her 2016 debut two-track, Edinburgh – both of which are included on this release.
The EP is propelled by the pairing of dreamily soaring, ethereal vocals with the kind of ethereal, off-kilter guitar chime you'd hope for on an Angel Olsen, Anna Calvi or Jeff Buckley record. Following a productive 2017 that saw her play the likes of Stendhal Festival and Sligo's own Live On Air, The Torpor of Minds looks to propel her further again in 2018.
With artwork by Tom Doig, it was recorded at Rainwater Studio, Golden Egg Studio & at Rai's home. The EP is released through Dublin indie, Little L Records and will be available on the usual streaming services from Friday, and you can pre-order the CD on Bandcamp, limited to a run of 50 copies.
Stream it below: