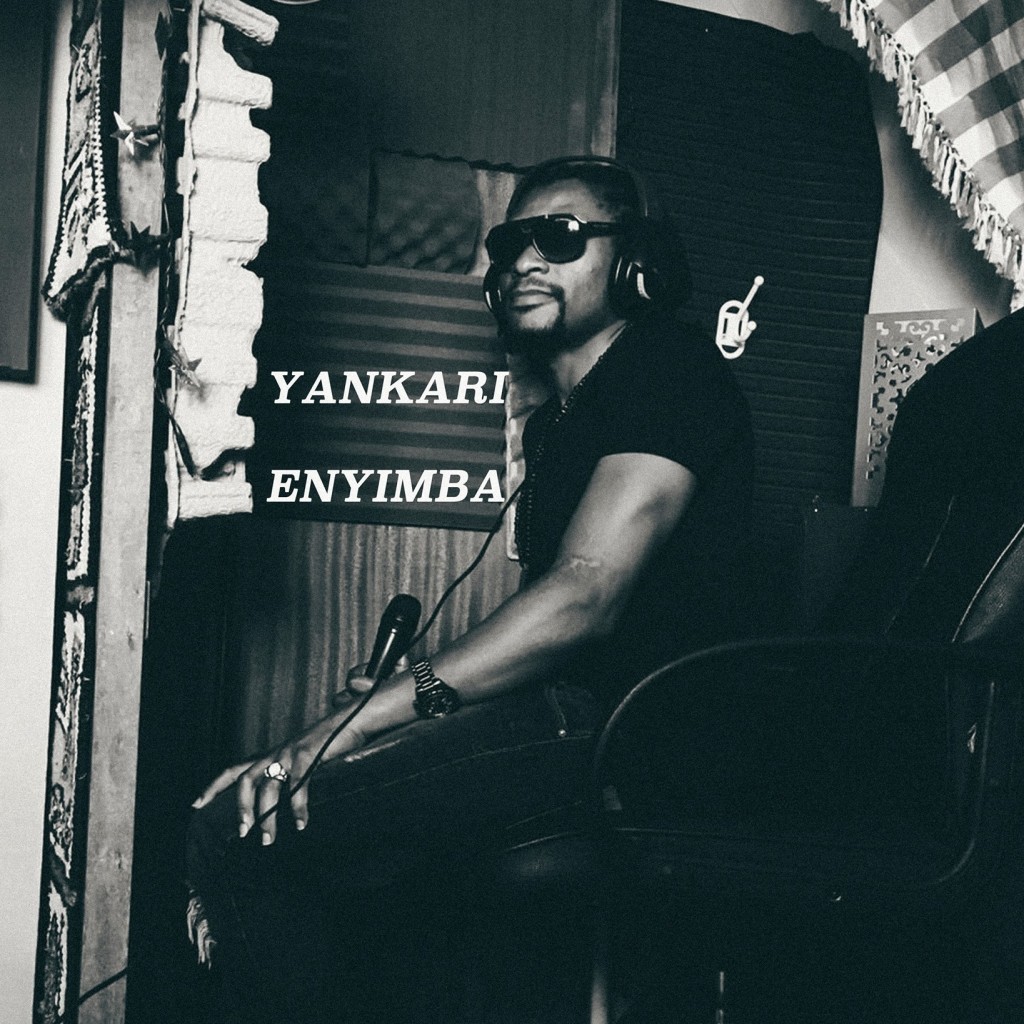 And now for something completely different. We're delighted to present a first listen to 'Enyimba', the sublime new single from Dublin-based band Yankari.
A collective luminously bearing the imprint of their main influence of the legendary Fela Kuti, the band "aspire to advance the original Afrobeat genre by incorporating contemporary sounds, such as, jazz, funk, dance, rock-and-roll whilst keeping the traditional groove elements of Afrobeat."
Nowhere is that more on display than 'Enyimba', a six-minute burst of beatific, masterfully-layered Afrobeat incorporating guitar, bass, percussion, brass, keys, vocals and more. The track's title stems from "Enyimba enii" meaning 'the elephant is coming' a traditional chant used by hunters from the Igbo tribe in Nigeria.
One of the Irish tracks of the year? Very easily. Check out the video below.