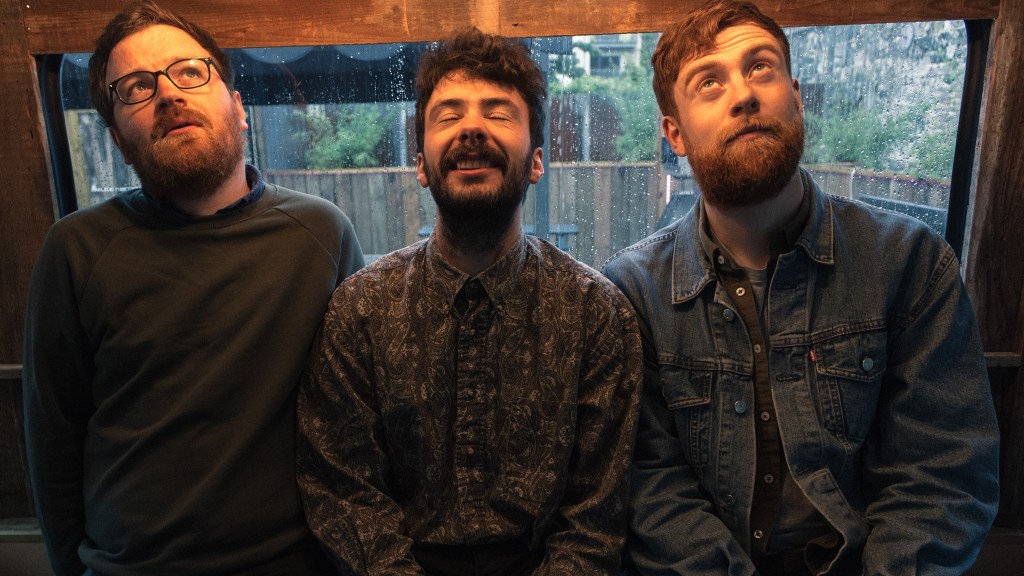 Having released one of our favourite Irish albums of the year, Half Forward Line are back with a video for their new single 'Hey, Can I Try On Your Glasses?' featuring a profane refrain that Henry Rollins would be proud of.
The video is an everyday tale of madness and obsession revolving around the spectacle of spectacles starring Barry Richardson (a familiar name for So Cow fans via their tribute song to him) and Rusted Rail's Keith Wallace. It was filmed in various locations around Galway and written, edited and directed by John Cavanagh.
The group's debut album The Back of Mass is available on cassette from Rusted Rail and CD from Jigsaw Records.