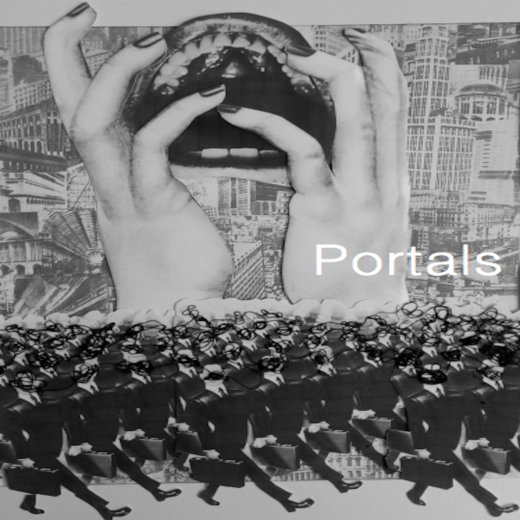 Sleep is the alias of Dublin-based electronic artist Shane Cusack. A producer of vast, enchanted drones and ambient soundscapes, he recently released his debut mini-album Portals via the Urban Arts Berlin label. A richly textured collection, this five-track release is specifically designed to guide you into slumber when nothing else seems able to.
On his regular midnight show on Dublin Digital Radio, Cusack produces an hour long mix exclusively to cater to the first hour of the sleep cycle. On Portals, he achieves something much the same, only this time the music is his own (naturally).
Inspired by the likes of Wolfgang Voigt's GAS, William Basinski and Alvin Lucier Cusack "explores a variety of symbolic and literal meanings of what Sleep can mean."
A blissful and most welcome release for this time of year when the prolonged darkness has lost its charm, exhaustion is constant and all any of us really want to do is lie down and close our eyes.