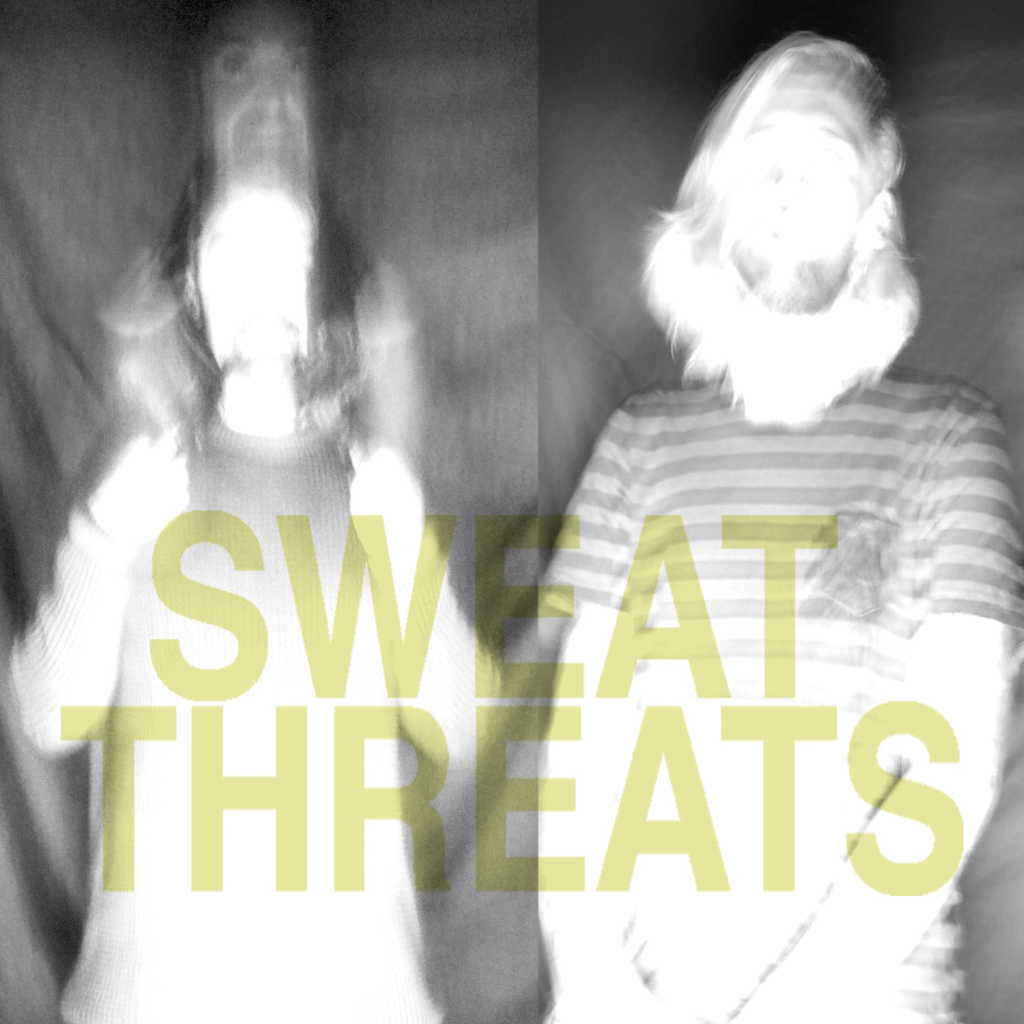 With their pure and perfect aim to make "post-punk party music for a public too often deprived of a good time", Sweat Threats is the new project from Tayne's Matt Sutton and Niall Jackson (AKA Swimmers and Bouts).
Kickstarting their year as they mean to go on, debut single 'Hermit' is a blistering opening gambit melding the duo's respective command of tight, fist-clenched punk and burrowing pop moments channelling two of Vancouver's finest: Death From Above and Japandroids. A nice tie-in? Recorded and produced by Sutton and Jackson in various bedrooms and rehearsal spaces around London throughout 2017, the single was mixed by Jesse Gander (Japandroids, White Lung).
Have a first listen to the single below and keep your ears to the ground for these guys in 2018. If 'Hermit' is anything to go by, we're expecting something special.