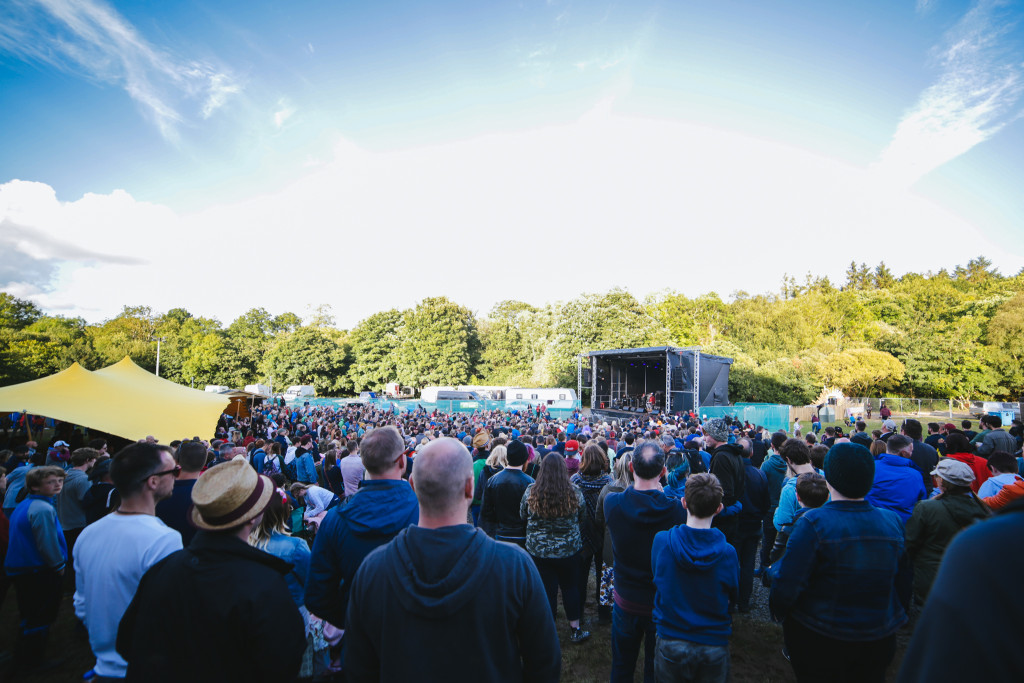 Hands down one of our favourite Irish summer festivals, Stendhal have made their annual call for applications for acts, artists and traders.
Set to return to Ballymully Cottage Farm in Limavady across August 10-11, you can apply for this year's outing by going here and filling an online form. Festival director Ross Parkhill said, "The Submission process always throws up some amazing finds, Ryan McMullan who has sold out the Mandela Hall and the Limelight in the past 12 months first came to our attention via our submissions, likewise with acts such as SOAK and several other notable names from the Northern Irish Music scene."

He continued, "If you are an artist of any description, musician, comedian, magician, sculptor, painter, anything, please get in touch and let us know that you are out there. We pride ourselves on having the most diverse programme in the country and we know that we have the talent right here in Northern Ireland to continue to do so, so please drop us a line on the website before applications close on January 16. Same goes for food and general traders, we want or traders offerings to be as diverse as the acts on stage as we look to accommodate an estimated 8000 guests at the farm this summer."
Stendhal are up for two awards at this year's Irish Festival Awards, including Best Small Festival and Best Line-up. You can vote for them right here.