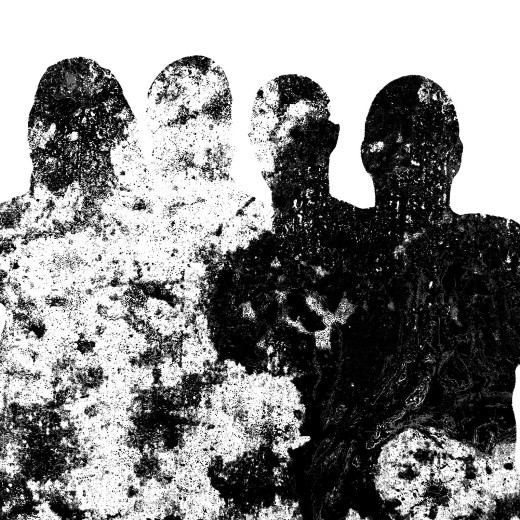 Warriors Of The Dystotheque are a trio of sound engineers, musicians, producers and DJs based in Derry, Coventry and New York respectively. Infusing dub electronics, jazz, psyche and garage, they are about to release their new album Madness in the Method.

The group have been a quiet presence in the scene they find themselves in for years, having played DJ sets and touring gigs among the likes of Orbital, The Prodigy, The Happy Mondays, Pop Will Eat Itself, Saint Etienne and DJ Food. On this album then, they seem to be taking elements and stylistic flourishes from all of those contemporaries and making an impressive, varied and curious collection.
Ahead of its release on Friday 26 January, we're premiering 'Hashtag feat. Tony Jarvis & Si Hayden'. In the band's own words, the songs is "a reflective piece of downtempo electronica with elements of jazz, featuring Tony Jarvis on vocals which looks at how we're lost in the modern world and struggle to bond with our own souls."
Give it a whirl below.