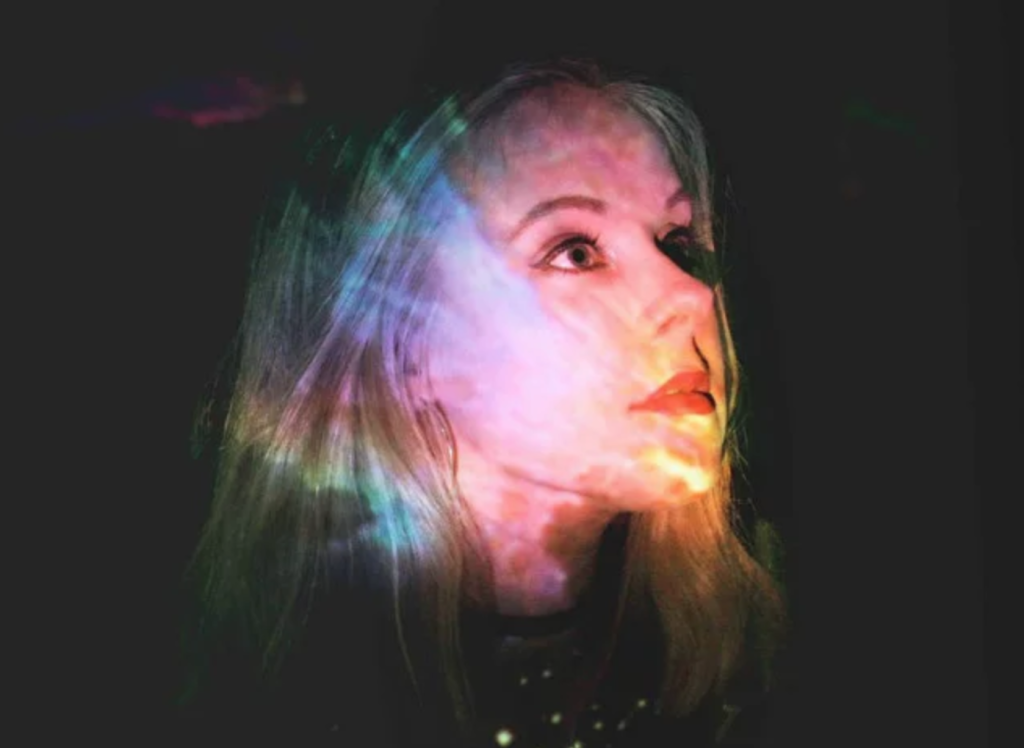 Launched with a full band show tomorrow night (Saturday, February 24) at the Belfast Barge, Broken Mind by Belfast-based artist Rebekah Fitch is FM-aiming alt-pop brimming with real nuance and heart.
Filtering influence from acts including Stevie Nicks, Bjork and Florence and the Machine, Fitch's sound betrays real attention to detail – not merely in terms of not only songwriting, but also how, lyrically, each song presents its own intricate emotive world.
Fleshed out with some sublime production and burrowing hooks, Fitch has said that the songs on the release are united "on the common themes of internal war, mental struggles and cognitive dissonance, from the contrast between what we present to the world and what we are truly feeling, to the contradictions within the innate human condition itself."
And who said pop music couldn't be weighty or profound? Dig in below.