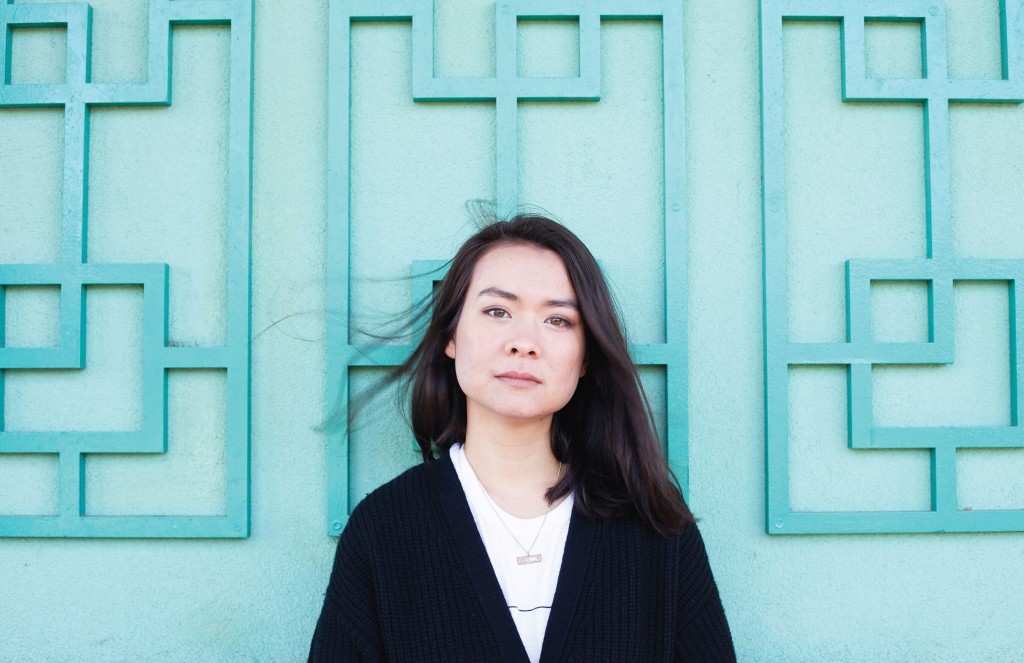 Having last played the city back in June last year, Brooklyn indie rock musician Mitski will return to play Dublin, at Tivoli Theatre, on September 22.
The show will take place as part of a UK and European tour (no Belfast date this time around but considering the turn-out at the Empire Music Hall back in 2017, we're not entirely surprised.)
Tickets for the Tivoli show go on sale this Friday, March 2 at 9am.