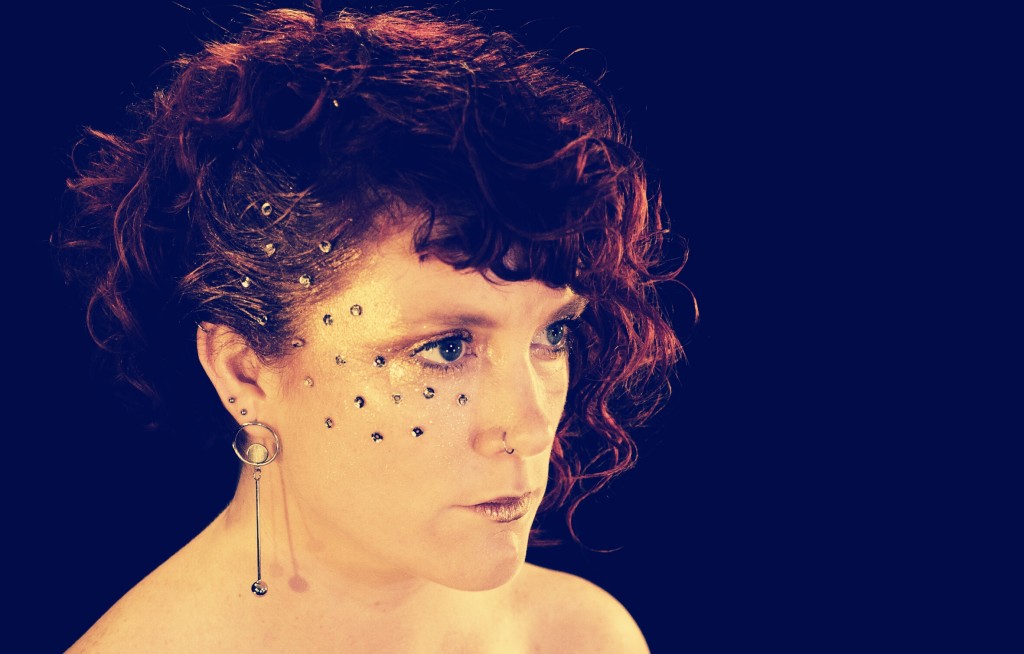 The name Tracy Bruen will be a familiar one to many who have spent some time in the heart of Galway. A singer, songwriter, multi-instrumentalist, theatre director and actor, her music blurs the lines between folk, pop, prog and classical, as well as theatrical influences. A keen eye will also know her as the woman behind the Galway's legendary Roisin Dubh Open Mic night.
Set to embark on a national and European tour from tomorrow, Bruen is back with the video for recent single 'Fall Away', a highlight from her ten-track debut album, Mirror. Confronting "a woman's right to bodily autonomy and speaks against outside interference in matters private to an individual" it's a meditative, trad-laced folk-pop effort now boasting a fitting visual accompaniment.
Have a first look at the video – and check out Bruen's upcoming tour dates – below.
February 9th: Levis', Ballydehob
February 10th: House Concert, Baltimore
February 16th: Folk and Soup Club, Tipperary
February 24th: Roisin Dubh, Galway
March 3rd: Glynn's Bar, Dunmore
March 8th: Fibbers, Dublin
March 23rd: The Gallery, Westport
March 24th: House Concert, Galway
March 27th: The Ruby Sessions, Dublin
March 31st: Artliners, Berlin
April 1st: The Blue Note, Dresden
April 4th: Schloss Cafe, Tubingen
April 13th: The Cobblestone, Dublin
April 14th: Mullarkey's Bar, Clifden
February 9th: Levis', Ballydehob