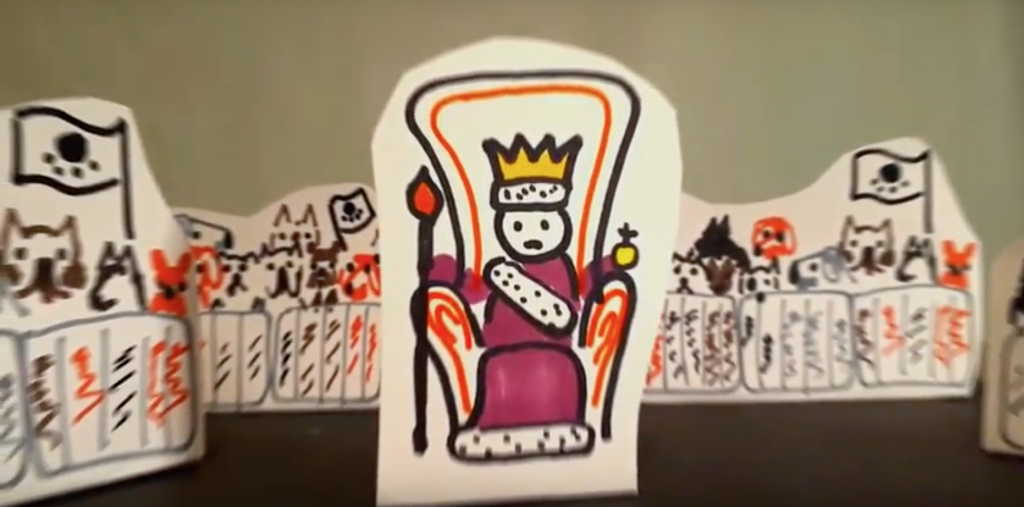 Heroes of the city's underground music scene, Dublin three-piece Stoat are perfect testament to the power of playing the long-game. Having been making music together for the best part of 20 years, the threesome's wonderfully wry, masterfully incisive brand of genre-warping indie-pop will come to the fore once more via their highly-anticipated second album, Try Not To Think About It.
Ahead of the launch of the album at the Underground on Dame Street in Dublin on Saturday night (February 10), the band have unveiled the video for new single 'Dog King'. A homespun visual accompaniment, it perfectly parallels the band's increasingly singular brand of lo-fi weirdo-pop.
Go here for the Facebook event page for the Try Not To Think About It LP launch.