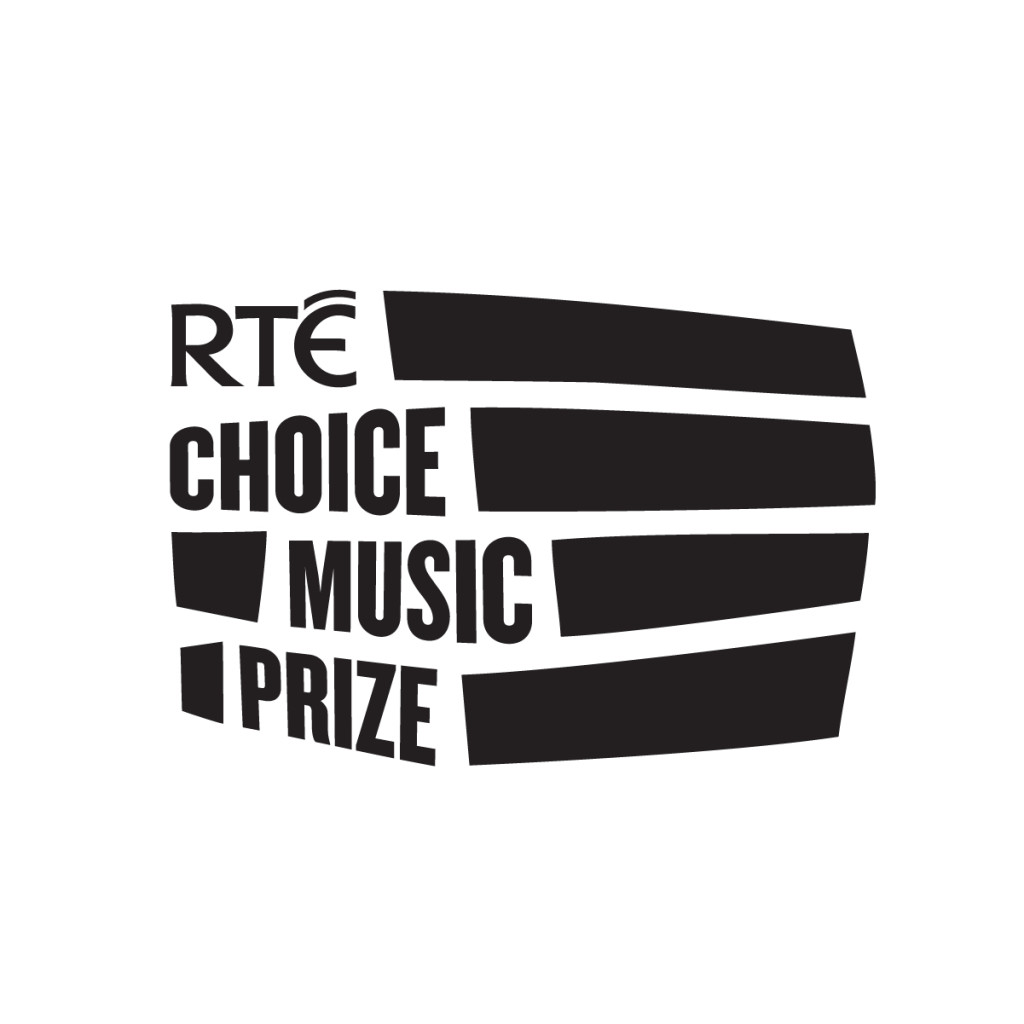 Taking place on the day of the RTÉ Choice Music Prize live event on Thursday, March 8, "Conversations" is a new, "thoughtfully curated international-leaning music forum designed to encourage an exchange of learning and discussion and challenge the biggest prevailing issues facing both artists and industry professionals."
Moderated by Jim Carroll from RTÉ, here's the panels and details:
Registration: 9.30am
Conversation 1: 10.30am- 11.15am Public Interview with Alan Swan (Director of music at RTE 2FM)
Conversation 2: 11.30am – 12.20pm The Record Label
Why Do I Need A Record Label in 2018.
Conversation 3: 1.30pm – 2.20pm Money / Synch
Where's the money "The Publishing / Copyright Panel" – "The Art of Income from Songwriting & Synch".
Conversation 4: 2.30pm – 3.20pm The Women In Music
Women in the industry: a celebration and reinforcement of the proliferation of women in the music industry – particularly important in Ireland where certain key roles are still traditionally occupied by men.
According to organisers, the event will "provide an opportunity to learn from and challenge leading figures and experts working in the International Industry and examine some of the critical components of today's constantly changing music industry landscape."
Conversations will take place at Morrison's Hotel from 10.30am. Tickets, which are priced at €5.00, are on sale now here.