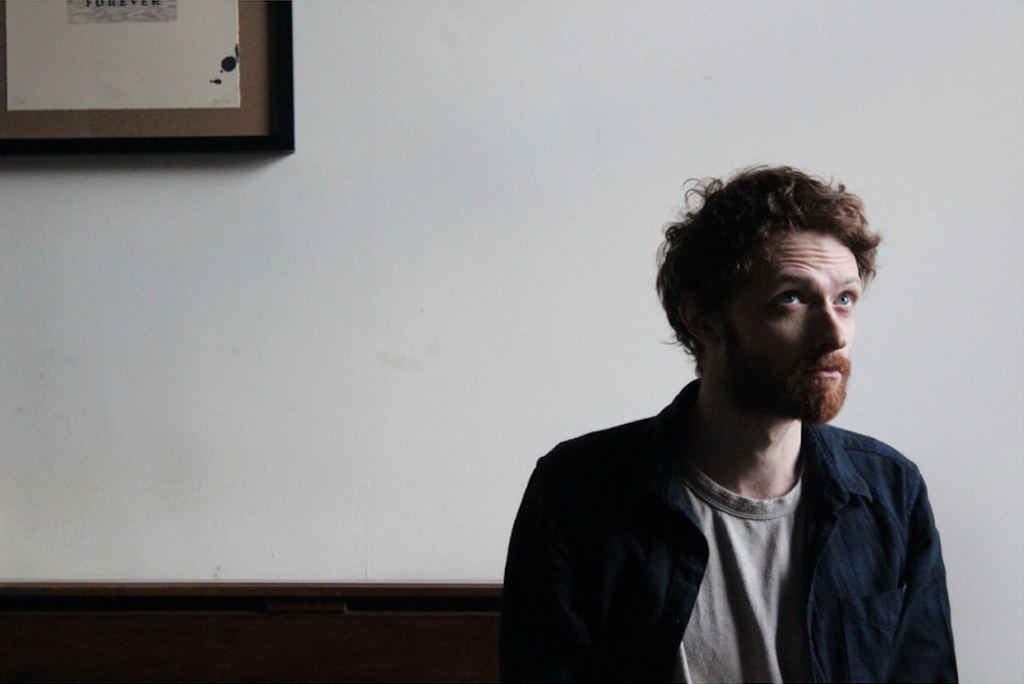 Hailing from Derry, alternative-folk singer-songwriter Simon Herron plays, in his own words, "quiet, creaky, melancholy songs. Mostly." It's a wonderfully terse, and therefore very apt description for an artist who clearly chooses his word carefully in song.
Taken from his forthcoming EP Now I've Closed My Eyes, 'For a Minute' is a wonderfully-woven tale of fingerpicked guitar patterns, sparse percussion and Herron's evocative lyricism.
Speaking of the track, the Liverpool-based musician said, "'For A Minute' is essentially a tribute to the life and work of my late Grandfather, the Irish poet and playwright, Francis Harvey. His work deals with both the people and the landscape of the North West of Ireland. The song strives to echo those sentiments. It plays out a little like a moment in his shoes. A solitary and reflective wander through the hills and mountains of Donegal."
Recorded in Belfast with Phil d'Alton (a first-rate songsmith himself) stream the track below.