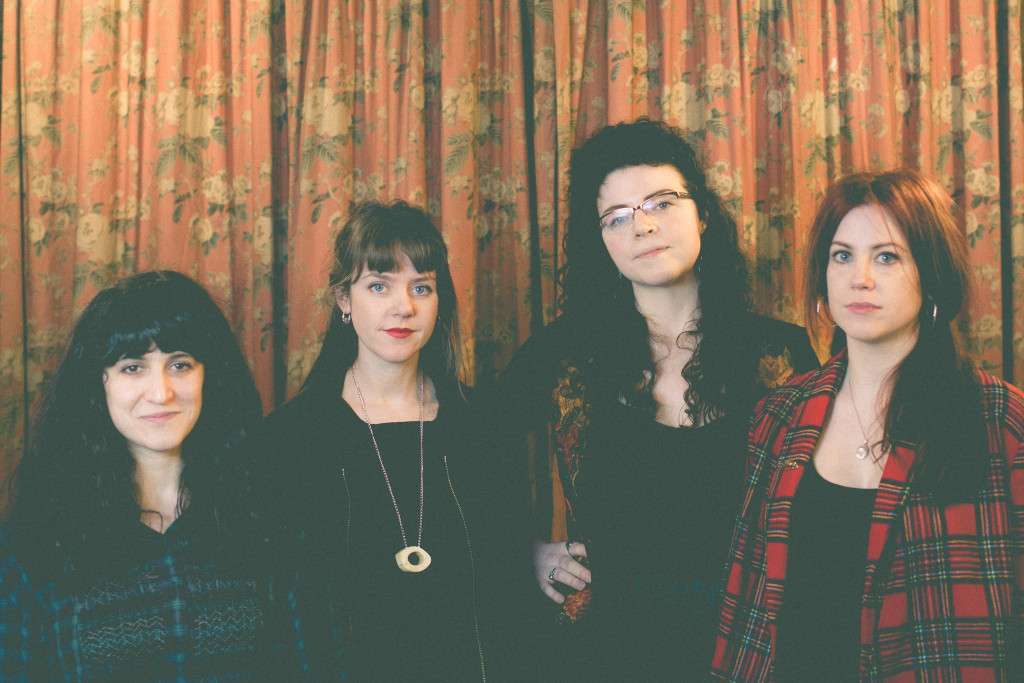 In what's one of our most anticipated Irish releases of 2018, traditional vocal quartet Landless have released the video for 'Doomsday', the first single from debut album Bleaching Bones.
First heard on their eponymous debut EP, the Belfast & Dublin-based outfit's brief & minimal video highlights the qualities – "Evocative, celestial, ethereal and, above all, extremely resonant" – that make Landless such an important prospect in the current resurgence & contemporary progression of Irish traditional music.
Bleaching Bones is out on March 9 through Humble Serpent Records, with the Dublin launch at St Ann's Church. More details here. Read Dominic Edge's 18 for '18 piece on Landless.