News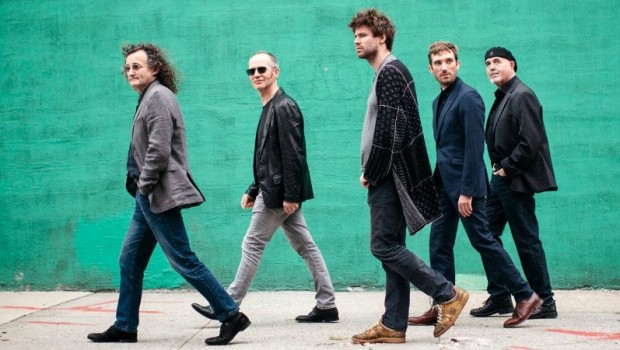 Published on February 21st, 2018 | by Brian Coney
0
Watch: The Gloaming – The Booley House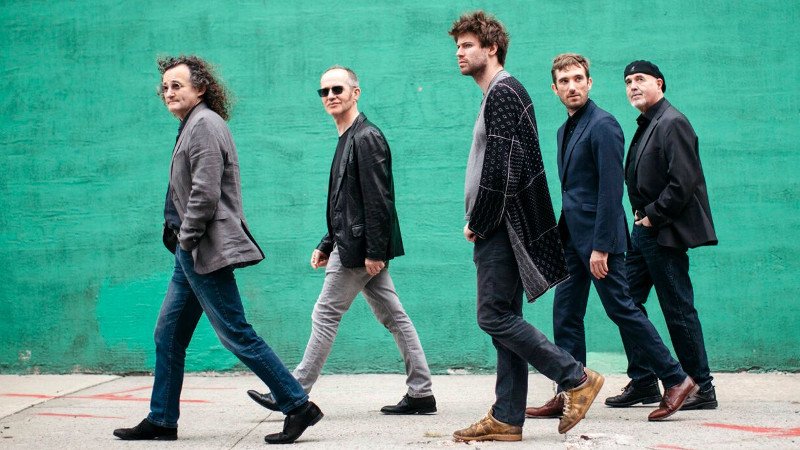 Ahead of the release of their Live at the NCH on March 2, The Gloaming have launched the video for their new seven-minute single 'The Booley House'.
Speaking of the track – which is taken from the forthcoming release – the band said "We've much enjoyed [illustrator] Jacob Stack's illustrations and videos over the years and so took much delight in his new drawing that celebrates the release of Live at the NCH. Here's Jacob in action, set to the new live version of The Booley House."
True to form, it's an unravelling, wonderfully enchanting effort from the band – brought to life here, in no small part, via Stack's meditative visuals.
Live at the NCH is released on March 2nd via Real World Records.