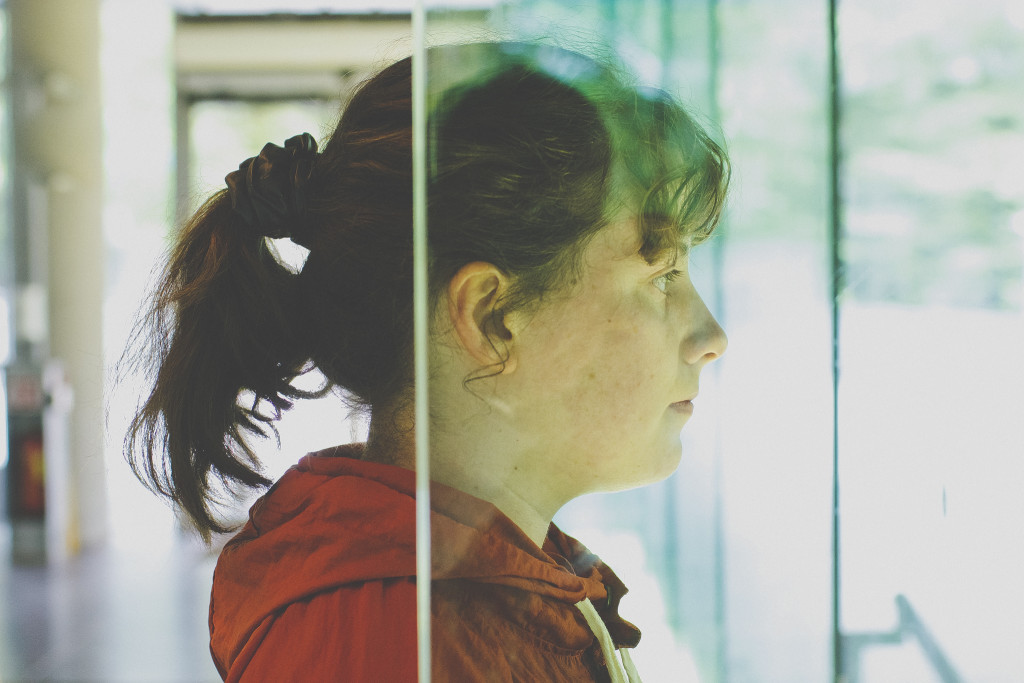 A new, non-profit arts and music event set to take place across March 23-March 24, Cork Sound Fair aims to give local and international artists a platform to showcase experimental sound through installations and live performances.
Over two days, the event will take over 12th century church St. Peter's and Cork City Gaol with over 20 homegrown and international acts: African Fiction, Static, Robert Curgenven, Autumns, Isochronal, Kevin Callaghan and Thomas Penc, Davy Kehoe, Dream Cycles, Ellenberger Trio, Nadir, Soft Stone, Beatrice Dillon, Belacqua, Gadget and the Cloud (pictured), Little Movies, Kyteler, Warrior, Signal, OutOut and Baby, Red & Wolf. Award-winning visual artists Clíona Ní Laoi and Darren Kirwan will also transform the Gaol and the Church using live visual projections created especially for each artists' set.
Cork Sound Fair founder Conor Ruane said, "Preparations are well under way and myself and the team are really excited show case this incredible Irish and International talent in Cork city. Our fundamental aim of the project was that all proceeds raised go towards funding event costs and the artists themselves. The support through our Fundit page has been phenomenal, we're delighted to have successfully reached our goal. A huge thank you to all of our funders. You're in for a treat."
Tickets are priced €25 for day tickets and €50 for a two-day pass.