Album Reviews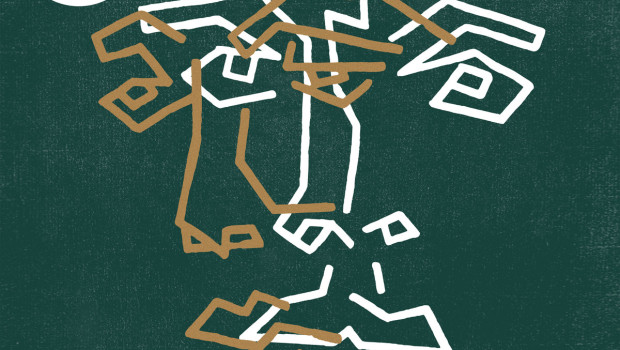 Published on March 15th, 2018 | by Zara Hedderman
0
David Kitt – Yous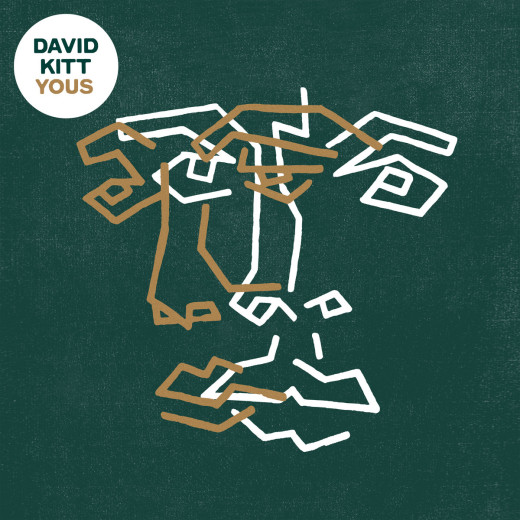 In January of 2017, David Kitt shared an album that would only be available to stream for a week. A throwaway project of sorts, a means to share new material recorded since The Nightsaver, released seven years prior. The initial brevity of Yous predated the release of From Night To Night, the debut LP from Kitt's techno project, New Jackson by only by a few months. The songs, however, are remarkably different. One provides a passport to escapism, the other eases your return to reality. That is not to say there are boundaries enforced preventing one from getting lost amongst Yous' dense arrangements though. On the contrary, on his eighth record, Kitt weaves various sonic plains together, acoustic and electronic, mastering exceptional results for the entirety of its 40 minute duration.
The simplistic sketch of a face thrice layered on the cover is a fine representation of what resides within; pared back compositions with depth. Beyond the surface of the 10 tracks there are sumptuous layers of drum machines, violin, piano, guitar and whistling all cultivating some of the finest hooks and melodies in Kitt's canon. What makes Yous such an instantly accessible record is his ability to shift from very upbeat, fast paced compositions such as 'Like Lightning' to sombre, bass heavy 'Keep The Streets Empty for Me' in a flash, if you'll excuse the expression. The flow of the record never allows the listener to become complacent. There is no filler to the album, each song has potential to be a single. This highlights Kitt's boundless talent and the consideration he puts to his craft.
Opener, 'Still Don't Know' lulls the listener with a gorgeous sting arrangement ebbed with sentimentality echoed by a distant, languid drum pattern. It establishes a maudlin tone that underpins a number of the songs; 'Made It Mine' (an acoustic interpretation of a New Jackson song from 2014), 'There Will Always Be This Love' and 'Winter Song.' The marriage of violin and acoustic guitar intensifies these melancholic melodies, making them sound as though they were born from deeply personal experiences. It is not that this is a morose record. It's reflective but never regretful.
In the introductory song, Kitt laments about being "halfway through my journey". The timing of Yous comes almost two decades after his debut Small Moments and close to a decade since his last solo record. With the success of New Jackson, Kitt will have garnered a legion of fans that are perhaps only becoming acquainted to this side his musical output with Yous. If that is the case, then this is an exceptional introduction. There is so much diversity in each song to unearth and resonate with each individual listening. While his vocal range is limited – lines are sometimes lost with his mumbled delivery – it is complimented wonderfully by Margie Lewis' harmonies, particularly on 'Keep The Streets Empty For Me', a Fever Ray cover.
What Kitt does exceptionally well throughout Yous is his treat the songs in a way that suggests he knows exactly what flourishes are needed and when. The introduction of a cascading chord two minutes into 'Cause for Leaving' totally transforms the track, as does the subtle trickling organ towards the end of 'Cling Film'. In both instances, once those stand out moments present themselves they become instantly nestled into your psyche.
Yous is a stunning record filled with sentimentality. Kitt has captured a timeless sound, one that is persistently inviting and immensely rewarding. This album's second and now official release solidifies these songs within his oeuvre as he enters what is, perhaps, a new phase in his career. Zara Hedderman
Summary: Check Out: 'Still Don't Know', 'Cause For Leaving', 'Song of two Birds'

If you like this you might also like: Dowry, Smog, New Jackson