Features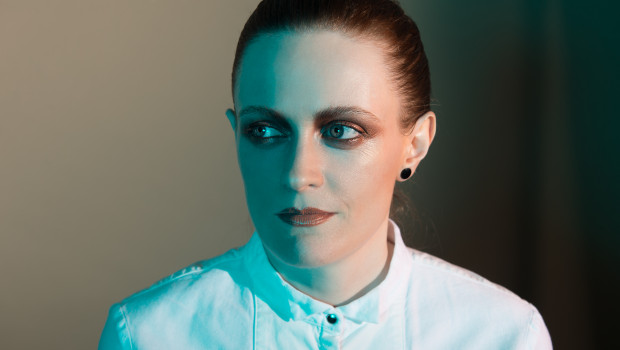 Published on March 6th, 2018 | by Loreana Rushe
0
Elaine Mai – Electric Dreams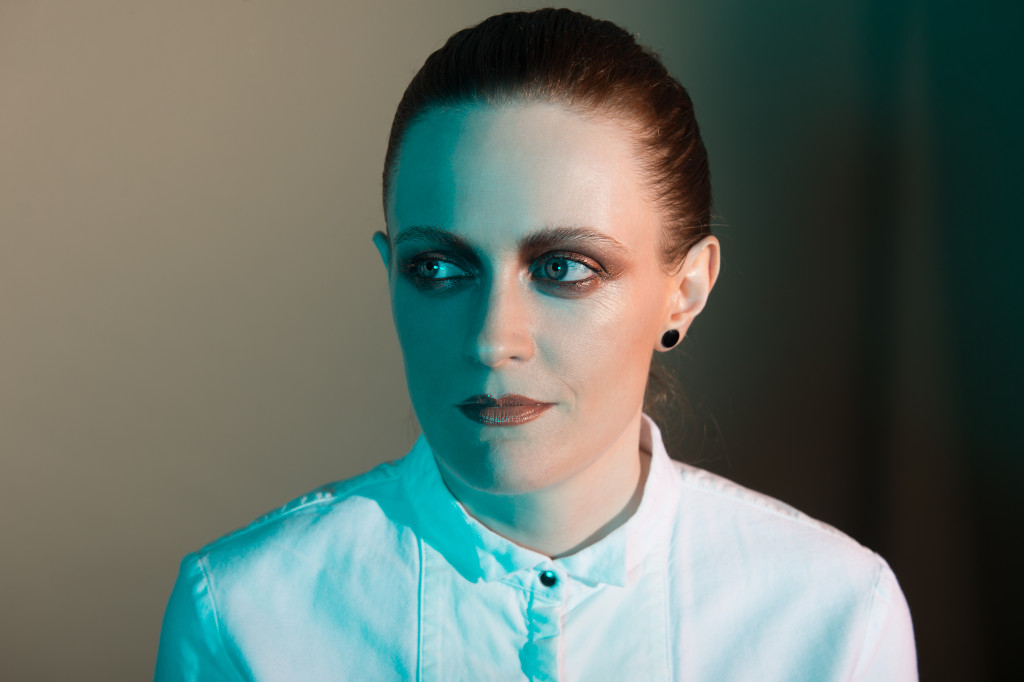 The first artist that really inspired me to get into music was Alanis Morissette. She was an honest, powerful, female musician and I wanted to be just like her. Although the music I write today is very different, 'Jagged little pill' sparked a love for song-writing in me that I know will last for the rest of my life. My parents separated around the time it was released, and in a new town and a new home, I turned to music. I started writing and playing songs with my guitar and two-deck cassette player, using a cheap microphone to record one melody line on one tape, swapping them and recording another melody line on another tape over the first one. This allowed me to layer songs with harmonies, like a basic loop pedal. I spent my childhood singing along to ABBA, so it makes sense that harmonies were something I experimented with early on and ended up being a passion for me.
Throughout school and college, I moved from one musical project to the next but it wasn't until my mid-twenties that I got more serious about music. Most of my friends in Galway at the time were in bands or were playing music and I distinctly remember watching my friends' band Lost Chord headline a gig in the Róisín Dubh and thinking, 'I want to be doing that'. For me, it was very much a case of right place, right time. I had a community of people around me who encouraged me to get into music, listened to my stuff, came to my gigs and built up my confidence. Around that time, artists like Regina Spektor, Gwen Stefani, Sinead O'Connor, Dolores O'Riordan, Imogen Heap and Bjork were hugely inspiring to me. These women were similar in that they each walked their own path. They reinforced my belief that you can become successful while staying true to yourself, however difficult that may be. Bjork's music blew me away and made me want to explore the more electronic side of things. The sound in Imogen Heap's 'Hide and Seek' did the same.
I started playing as a solo act with a guitar and loop pedal because that was what I knew. With help from friends, lots of YouTube videos and messing around myself for a few years I was able to start using Ableton full-time and begin creating music as an electronic producer. I'm inspired by female performers like Shura, Lorde, Robyn and Peaches, to name but a few. It took a long time for me to be able to make the kind of music I really love and seeing women like this doing their thing keeps me motivated, especially when I hit a creative wall. Seeing these women make the kind of music I love keeps me going and pushes me to be better. Visible female role models are vital.
The world of electronic music is definitely a male dominated one and this needs to change. I think there should be greater recognition for the female artists already out there making and producing electronic music, on festival line-ups and across the board. It would also be amazing to see more women getting into the field. I think that encouraging women who want to get into electronic music, sharing knowledge, fostering a sense of community and creating a safe space is key. Gash Collective is a fantastic example of this, providing a much-needed platform for female identifying and LGBTQ+ producers and DJs here in Ireland. Introducing young women to music and providing opportunities to learn and get involved at an early stage is also really important, and groups like Girls Rock are doing amazing work in this.
To inspire the next generation of female electronic artists and producers, there needs to be greater female representation, recognition and visibility in the industry. Having positive role models to look up to and who inspire is something that should never be underestimated.
Photo by Ruth Medjber