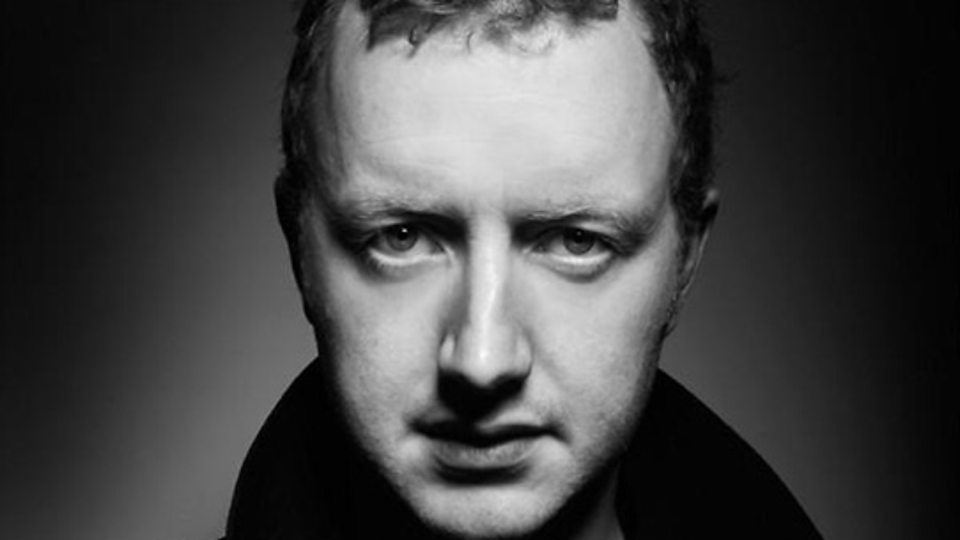 We grab a few words with Belfast DJ, producer and jack of all trades Phil Kieran about his experience soundtracking East Belfast Boy – an EdgeFest production currently on at Belfast's the MAC – his forthcoming EP, Polyrhythmic, and more.
Hi Phil. You've written the music for East Belfast Boy as part of this year's EdgeFest. How did the collaboration come about and what attracted you to the project?
I was approached by Emma Jordan who is the director of the play, we have been friends for years. I mentioned to her last year I would love to have a go at making music for theatre some time so I think that stuck in her head.
Have you written music for a theatre production before, or was this familiar territory?
No, it was absolutely my first time and was thrown in at the deep end. It was a huge learning experience and one that was quite frightening at times because the task felt huge, but I want to be challenged and work in areas that I don't feel safe in so I might learn new things. I love feeling the creative part of my brain working new ways so it was a total pleasure.
How did you find the songwriting process compared to normal music production/writing? Were you given any kind of brief, or was it something that you had complete freedom over?
I wouldn't say I had complete freedom but it came quite close to it and Emma was really cool at just stepping back and letting me do my own thing, it was scary feeling like I could make a total mess of it but the buzz of making it work was worth the stress.
You also designed the sound for the production. What did that entail and how did you find it?
They were both kind of connected, I would call all the sound music in the same way all colour on a canvas is still part of the painting, sometimes you want to express emotion without melody and that can be done lots of ways so I fell like they are both connected.
The synopsis of the production promises "pumping techno, pulverising movement and street sharp poetry". Is it all pumping techno, or is there a variation of sounds on offer?
I was more interested in getting inside the characters head and describing his feelings with sound and music, the techno part was an external thing in his DJ life. It was letting people hear the sounds around him so I also wanted people to hear the internal sounds going on inside his body and mind. The really exciting thing was trying to make the two connect.
You've been working on the music for the last few months. Can you envisage any of the music written for the production being used under your own name at any point down the line?
I might revisit it again some time and tidy it up into something else but for now I just want to move on and get some other work done.
What has it been like working alongside the various being involved in the production for East Belfast Boy?
We were all very, very lucky as we all got on great, there was a real connection with everyone involved and a strong desire to make it the best we possibly could. Working with very passionate and talented people and was a total delight.
Do you think you'll work on more projects like this in future?
Yes, I love trying to do different things, though I am not sure I could work in theatre all year round it was the closest I have come to a real job in twenty years and that was quite frightening, so once a year would be enough.
On a separate note, you're releasing Polyrhythmic via Optimo in late March. What can expect from the release?
Well, the opening and closing track of the play is from this EP – so if you go to the play you can hear it. It was a total coincidence that the track just worked so well.
What other plans do you have for the rest of the year?
My next big thing is writing some music with three guys from Derry and the Ulster Orchestra.
Easy Belfast Boy runs in the MAC until March 2. Go here to buy tickets.