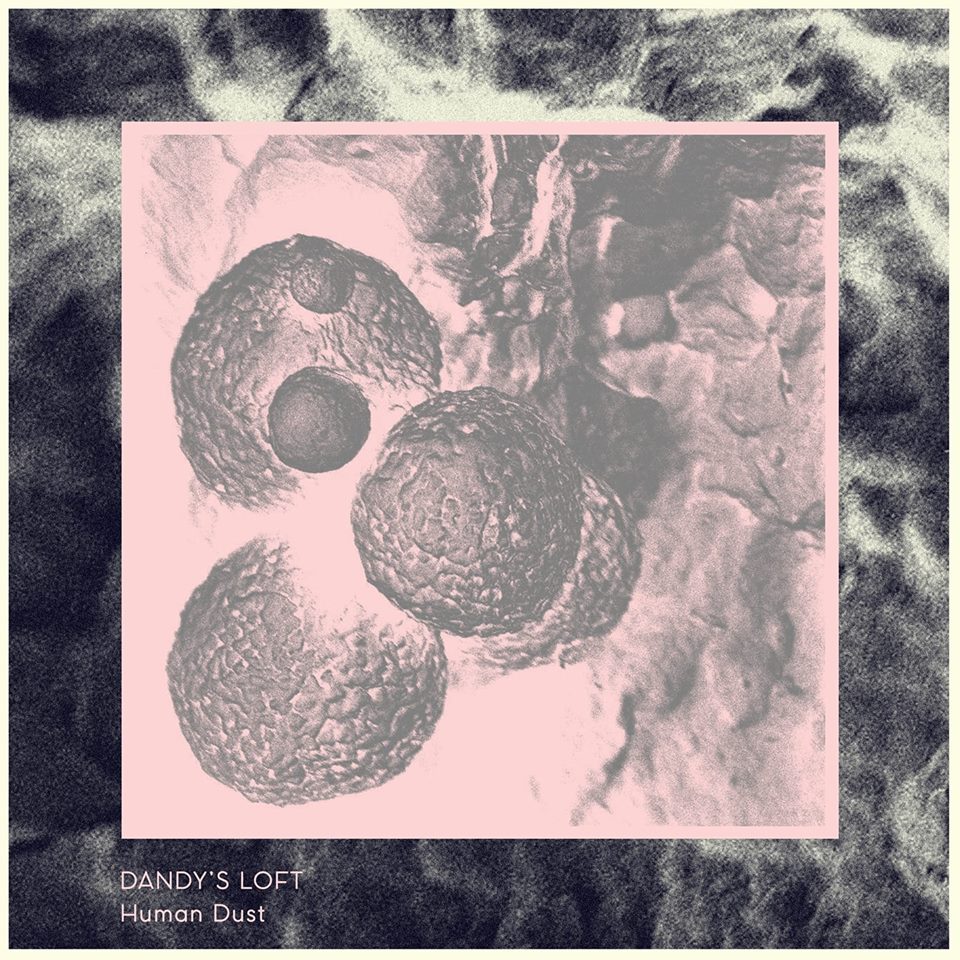 We have sang the praises of Belfast-based five-piece Dandy's Loft for some time now. The band, who call Lurgan home, are set to release their highly-anticipated debut album in the coming months.
New single and follow-up to January's 'Shadows In Motion' is the 'Human Dust', a self-proclaimed glimpse into the band's less guitar-orientated material on the album and a real spectral feat. Via a mélange of strings, submerged vocals, synthesiser and some stellar production work, it single-handedly reveals Dandy's Loft to be much more than any safe or straightforward genre attributed to them thus far.
In short: this is vital, inspired and majestic stuff. Stream below.