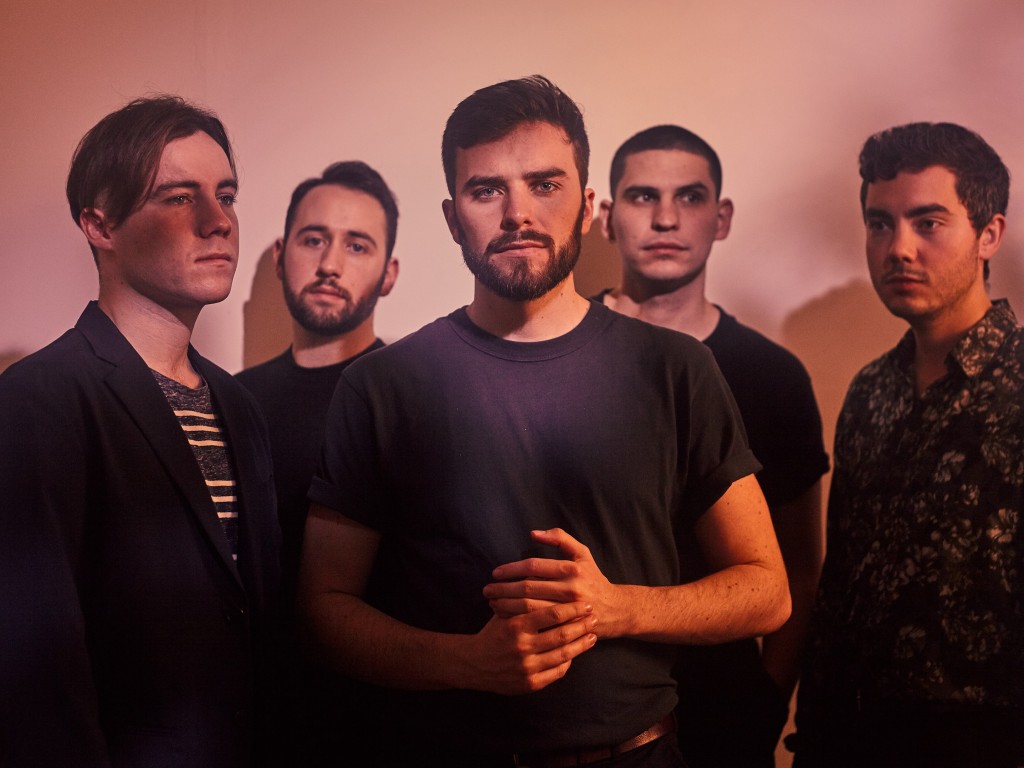 Following a string of well-received releases via Trout Records since forming back in 2009, Dublin band Spies disappeared off the face of the earth back in 2016. Or so it seemed.
Frontman Michael Broderick explains: "We felt in order to write something we were really proud of, we needed to distance ourselves from the outside pressures of being in a band. It's easy to get distracted by all the things you think you should be doing and overlook that your primary objective should be to write great music".
Having re-emerged today with the inspired 'Young Dad' — arguably the five-piece's strongest single effort to date — Spies sound an act revived, exploring whole depths of spectral alt-pop. Sound a tad hyperbolic? Check for yourself below.
Spies play their first show in two years in Whelans upstairs in Dublin on May 6. Tickets are on sale now.