Features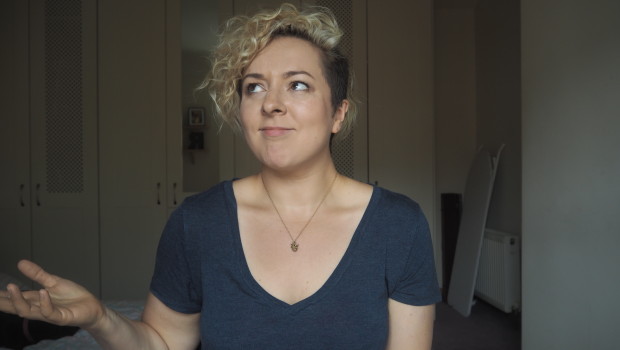 Published on March 7th, 2018 | by Loreana Rushe
0
Women as bitches and how we got here – Rosemary MacCabe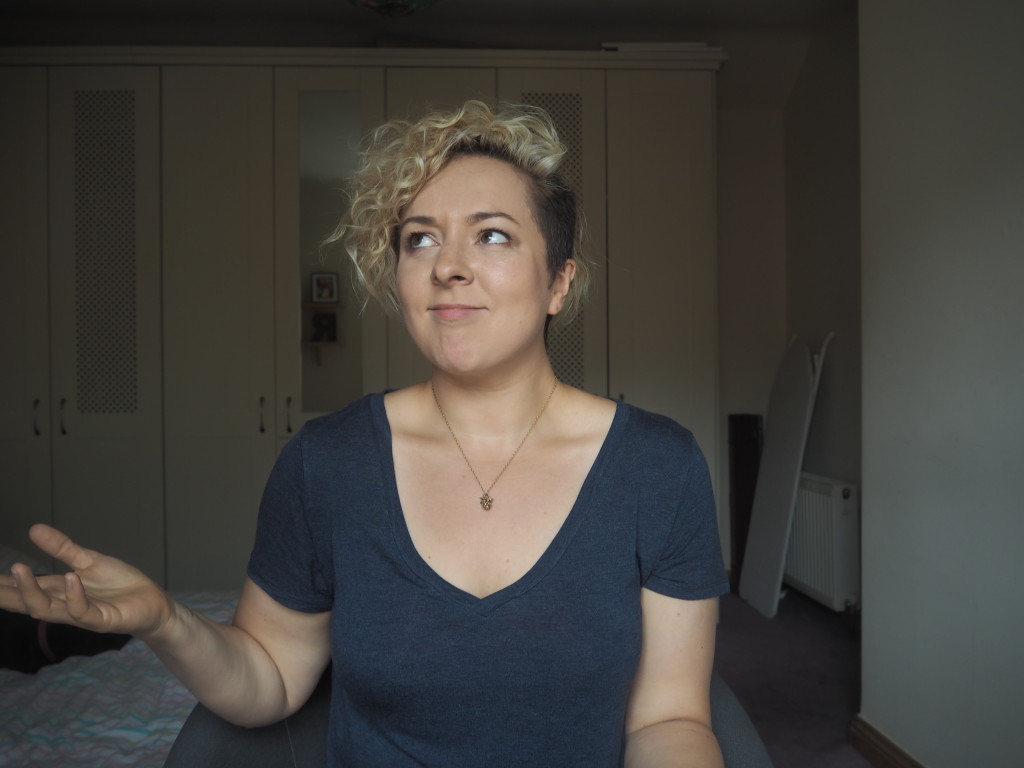 "Women are awful bitches, aren't they?" It's an often-heard phrase, especially when discussing blogger-focused forums – which I do, pretty often. As a sporadic blogger and one-time "social influencer" (a term that means, essentially, that I'll take money to promote products online, which may be distasteful but honestly, wouldn't you?), I have a vested interest in said forums – not just because they occasionally talk about me, but also because it's an industry from which I think I will never be entirely removed. What's that they say? Once a media shill, always a media shill.
It's a fast-moving world online. This time last year, boards.ie was all the rage – where disgruntled women with usernames such as "onthemitch" (that was mine, once) and "carly080" would go to discuss their daily gripes with women they didn't know, who had the cheek to share their lives, or parts of them, online. Now, due to what has been deemed unfair and heavy-handed moderation, they've moved to Reddit – where they are free to make personal jibes without the limitations imposed by Boards. For the record, Boards.ie's stance was that commentary on activities or posts by bloggers are fine; personal remarks and the spreading of gossip about, say, people's private lives, was not. To the casual observer, it didn't seem all that restrictive.
It's difficult, being bitched about online – not because it's upsetting (it is) but because there is little sympathy to be found. "You shouldn't read them," they'll say, ignoring the fact that, on that front, the horse has most certainly bolted. Or: "Women are just bitches sometimes" which, as responses go, is all the more infuriating, not only because the word "bitch" is so gendered – is any criticism, heard in a female timbre, automatically deemed "bitching"? – but also because it entirely ignores the fact that men complain, too.
In fact, some of the most vicious criticisms on boards have come from the "After Hours" forum, a dark place largely populated by men who seem terrified that feminism will come to unseat them (which entirely ignores the fact that, if you are a man with the time to post 12,321 times on boards.ie, it's unlikely you're in the CEO's chair anyway).
If women are more critical of other women than men are, perhaps we should look to our culture and our societies to wonder why this is, rather than putting it down to chromosomes or some interplanetary differences (Mars, after all, seems far more fiery than Venus).
Academic studies have shown that women feel threatened by other women they deem more successful – in terms of looks or career – than they are, and a lot of this, I think, is down to the way we are socialised. We are conditioned to believe that we should strive to be the prettiest in the room, the funniest, the nicest – and, what makes this different to the way men are taught to be competitive is that we are simultaneously told that we should hide that competitiveness. It's unladylike.
As TL;DR summaries go, this one is pretty simplified – of course, there are myriad factors that influence human behaviour. (The fact that I've spent at least €1,000 on therapy sessions discussing these very forums has not, unfortunately, bestowed me with any particular insight. Therapy does not a therapist make.)
The thing is, I get it. There are people – online, at work, in the real world – who occasionally drive me mad. I find the obsession with unicorns baffling. I am judgmental about people who post frequent "hauls" of fast fashion they can't possibly need. I think altering your selfies beyond recognition is pathetic and, more than that, incredibly sad. I agree that I have an incredibly smug face and that I can be hypocritical and that, sometimes, I don't practise what I preach. I just don't see the need to discuss any of this on forums where the subjects of your ire can see them.
I recently launched a podcast, entitled How to be Sound – a name I thought was hilarious, because I knew that my online critics would scoff at it. "Pfff!" I imagined them saying. "How would she know?" (They have, in fact, typed almost exactly that.) Honestly? I don't know. I'm just trying – every day.
I think that's why I find this kind of anonymous, scathing online criticism so hurtful – because I am trying. I try to be a sound, good, kind, generous person. And I honestly believe that's a lot more than these women are doing – typing furiously about how this woman they don't know makes them want to punch her in the face.
There is a place for criticism – and no one should be immune, online or off, to being questioned or challenged on their views or their actions. But on this, International Women's Day, wouldn't it be worthwhile to think about how we can improve the lives of women, rather than dedicate our time and effort to tearing them down? (Or, failing that, set up a nice private WhatsApp group to bitch about bloggers in private. I'd probably end up crying a lot less, so you'd improve the life of at least one woman.)
Rosemary MacCabe is a writer, fitness instructor and podcaster. Click here to listen and subscribe to her podc 'How to be Sound'  and follow her on instagram.