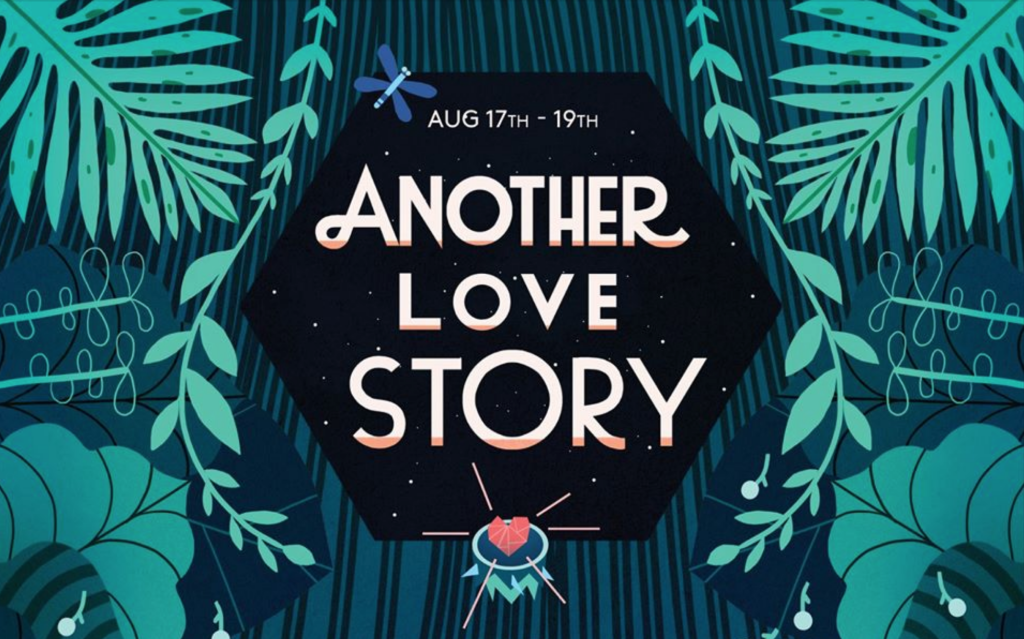 Hands down our favourite small Irish summer music festival, Another Love Story have announced the first acts set to play this year's outing.
Returning to Killyon Manor, Co. Meath across August 17-19, the festival – which is co-presented by Homebeat and Happenings – the following acts make up the first announcement:
Mammal Hands, Cloud Castle Lake, The Lost Brothers, Ships, O Emperor, Mount Alaska, Somadrone, Davy Kehoe, R Kitt, Pillow Queens, Solkatt, Dowry, Joshua Burnside, Anna Mieke, Sorcha Ricahrdson, Deaf Joe, Robert John Ardiff, Nava, Roe, Inni K, The Silken Same, Sun Collective, Attention Bébé, Interskalatic, Graham Mc Sweeny, Simon O Reilly, Royal Yellow, The Glasshouse Collective performing Come On Feel The Illnois by Sufjan Stevens
With more to be announced, DJs also include Eddie Kay, Donal Dineen's Backstory, Little Dave, My House DJs, Bodyonic DJs and Nialler9.
Ranging from €125.00 to €215.00, tickets are available to buy here now.