News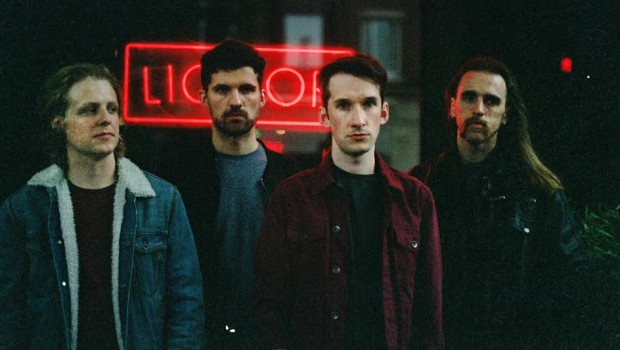 Published on April 19th, 2018 | by Stevie Lennox
0
Video Premiere: The Wood Burning Savages – I Don't Know Why I Do It To Myself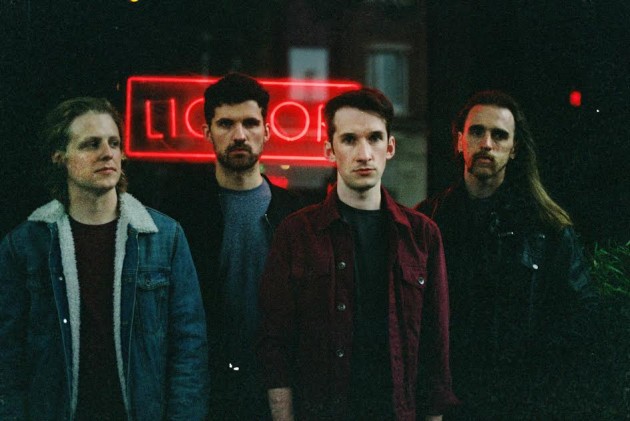 Just over a week from the release of a debut album that's long been one of NI's most anticipated, The Wood Burning Savages have just dropped a surprise video for single 'I Don't Know Why I Do It To Myself'.
The video accompanies another rock anthem from an act seemingly set to posit themselves as spiritual and sonic successors to the proudly socialist, alternative punk torch long-carried by the Manic Street Preachers. Minimal, but effective, we see frontman Paul Connolly stroll from inauspicious, disenfranchised beginnings through to the coke-fuelled neoliberal dream – think Ken Loach taking a shortcut through Jordan Belfort.
Debut LP Stability was produced by Start Together's Rocky O'Reilly and mastered by Robin Schmidt. The video for 'I Don't Know Why I Do It To Myself' was directed by Crude Media's Shane Serrano.
Stability is released on April 27, available to pre-order on vinyl & CD here. Watch the video for 'I Don't Know Why I Do It To Myself':

You can catch their renowned live show at one of the following launch tour dates:
Saturday 21st April – Nerve Centre, Derry, Northern Ireland 
Saturday 28th April – Whelan's, Dublin, Ireland
Thursday 3rd May – Nice 'N Sleazys, Glasgow, Scotland
Friday 4th May – 81 Renshaw, Liverpool, England
Saturday 5th May – Castle Hotel, Manchester, England
Sunday 27th May – Limelight 2, Belfast, Northern Ireland