News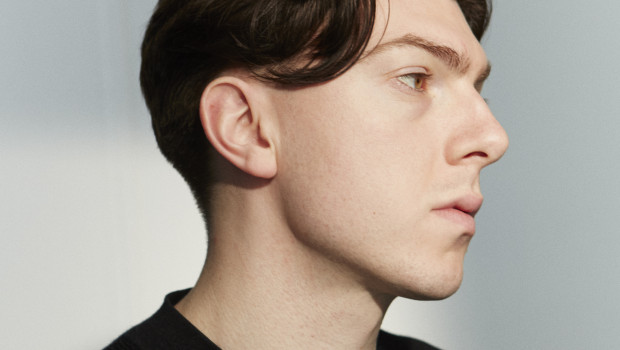 Published on April 6th, 2018 | by Eoin Murray
0
J Colleran FKA MMOTHS announces new album, Gardenia, shares track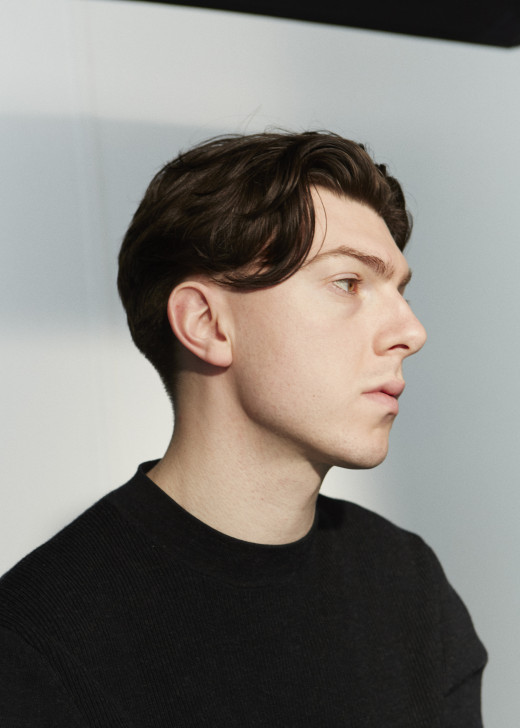 J Colleran has shared the details of his forthcoming album Gardenia. Set for release on 29 June, the album will be his first since shedding his former MMOTHS alias.
The eight track LP will be released on Because Music, who have previously worked with the likes of Metronomy, Christine and the Queens and Django Django. To coincide with announcement, Colleran has also shared another track from the album, 'bERA' with a breathtaking video directed by Christopher Gray.
Last month, Colleran shared the tremendous 'O+SOH', the first single to be lifted from the album. The track found the Newbridge native branching further into fields of intricate sound design and classical composition than on previous releasee, fusing elaborate, vast soundscapes and atmospheres with expansive strings. 
Now, on ' bERA', Colleran blends bright, cascading piano trills with his trademark distorted melodic echoes to create a work of breathtaking, cinematic proportions. The track finds the musician and composer at the most confident and determined he has ever been, combing delicate, emotive moods with a sense of genuine assertion.
The video for 'bERA' is a suitable companion piece, highlighting the balance of strength and delicacy masterfully using images of a bodybuilder posing in front of camera juxtaposed with blossoming flowers. Inspired by a photography series by Anton Polyakov, who documented the people of Transnistria, an independent state affected by the constant intimidation of military conflict, Gray describes the video's protagonist as a "shimmering golden symbol of power and also a fragile vessel shaped around a trauma. The presence of a long gaze and the rapid deterioration of strength reveals a true identity" 
Following the release of ambient electronic LP Luneworks in March 2016, Colleran gradually descended back into the curious obscurity that he has favoured since he debuted in 2011 with revered singles 'Heart', 'Summer' and 'THNX'. With each release, particularly from 2013's Diaries onward, Colleran's work has progressed in scope and ambition and now, with the weight of former expectations linked to the MMOTHS moniker lifted, he appears more than capable of standing up next to peers in the experimental electronic and contemporary classical fields alike. More importantly, it is now more than ever that he appears to want to.
Recorded at The Meadow Studios in Wicklow, Gardenia is largely inspired by the Curragh Plains Colleran grew up near; the expansive, vivid sound of the record mirroring that of the landscape. As distinct from the disintegrative, dark sounds of Luneworks – which was written entirely by night in an apartment in Los Angeles – Gardenia feels vast and alive with fresh air, but not at all without his electronic, eerie hallmarks.
Colleran will also be taking part in Red Bull's famed Music Academy in September this year.
Track list:
01. Sun Line (3.56)
02. bERA (4.46)
03. Freesia i (3.39)
04. Joye 1:12 (0.41)
05. and the sky cracked for the first time (5.16)
06. Freesia ii (3.14)
07. Polypia (3.14)
08. Granu (4.04)
Photo credit: Philip White