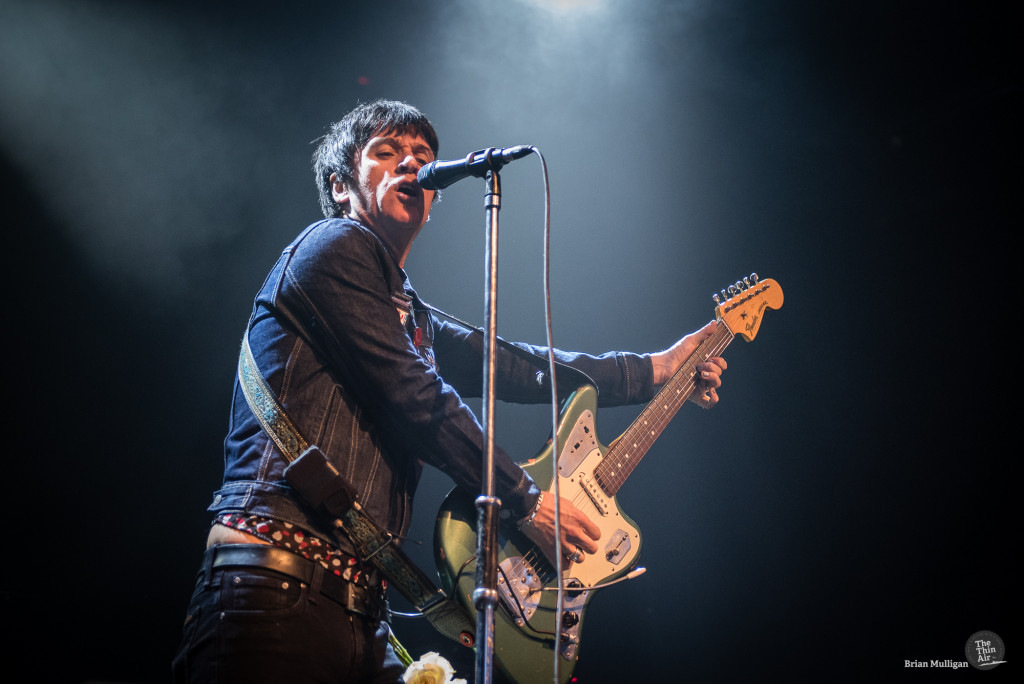 Johnny Marr will play a show at the Button Factory on Saturday, May 12 to mark the release of his third album, Call The Comet.
The Smiths legend and solo artist will play the Dublin venue as part of a 12-date run across Europe and the US.
"Call The Comet' is my own magic realism," says Marr. "It's set in the not-too-distant future and is mostly concerned with the idea of an alternative society. The characters in the songs are searching for a new idealism, although there are some personal songs in there too. It's something that people like me can relate to."
Register here for tickets.