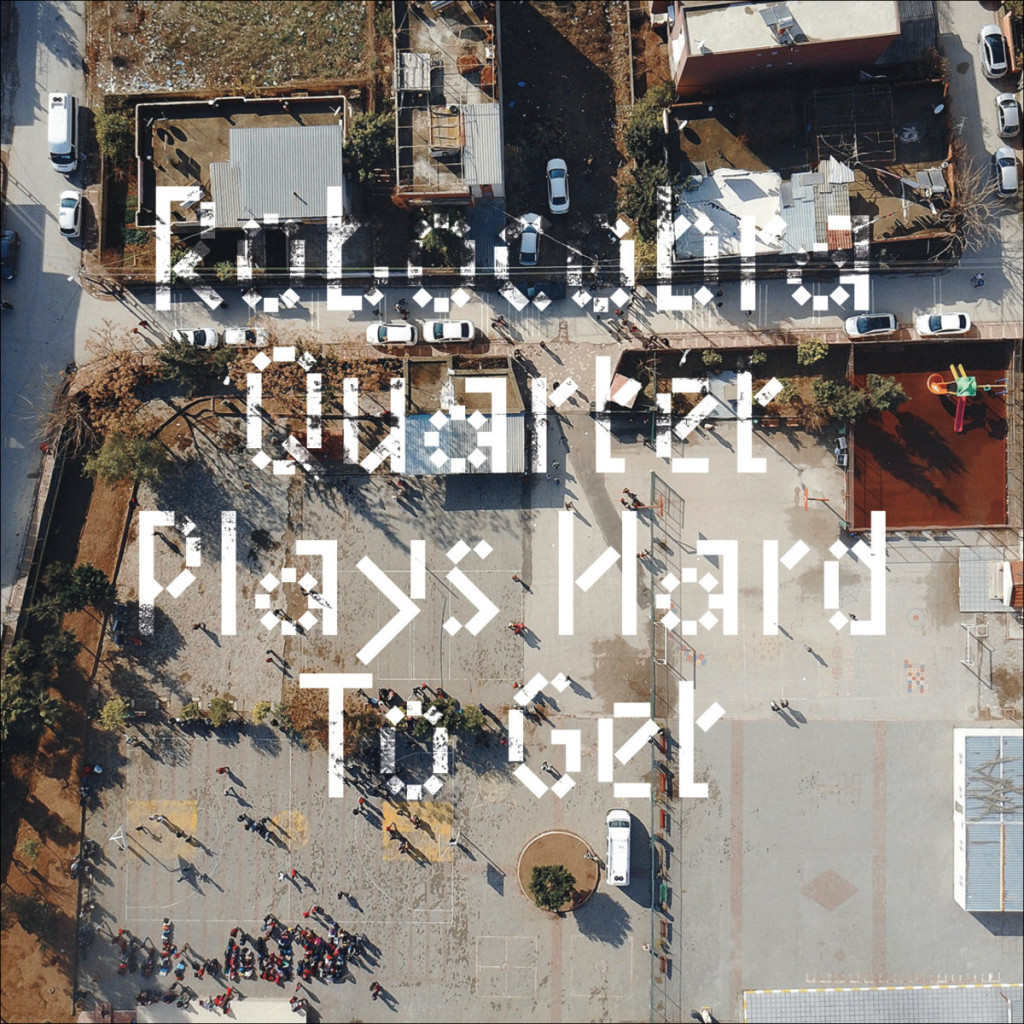 The second single taken from their forthcoming second album, Plays Hard To Get, 'You'll Wade' by Robocobra Quartet finds the Belfast band at the peak of their powers.
Culminating in a cry of "Everything is old news" before petering out in a plume of funereal ambience, its recording and composition distils the band's ongoing, masterfully unconventional approach.
Frontman Chris Ryan explains, "During writing it was clear that 'You'll Wade' was meant to have a massive ambience shift half way through the song. To get this we recorded both halves of the song separately with a different sounding drum kit and even a different bass & sax player from our family of collaborators, months apart. We also had a string quartet in doing some arrangements on this record and recorded them tuning up their instruments to drop in at a few places in this song. The sound of a string section tuning is beautiful and it seemed to work harmonically here!"
The willed curveballs worked wonders.
Fancy catching RQ live? They're playing the following European/UK dates in May and June.
04/05 Luxembourg, LU (Rotondes)
05/05 Winterthur, CH (Gaswerk)
01/06 Durham, UK (DJAZZ Festival)
02/06 Lancaster, UK (The Storey)
03/06 Manchester, UK (Peer Hat)
04/06 York, UK (The Basement)
05/06 Hull, UK (The Polar Bear)
06/06 Oxford, UK (The Library)
07/06 London, UK (King's Place)
08/06 Cardiff, UK (The Moon)
09/06 Brighton, UK (Bau Wow)
Plays Hard To Get is out on May 25. Pre-order here and stream 'You'll Wade' below.