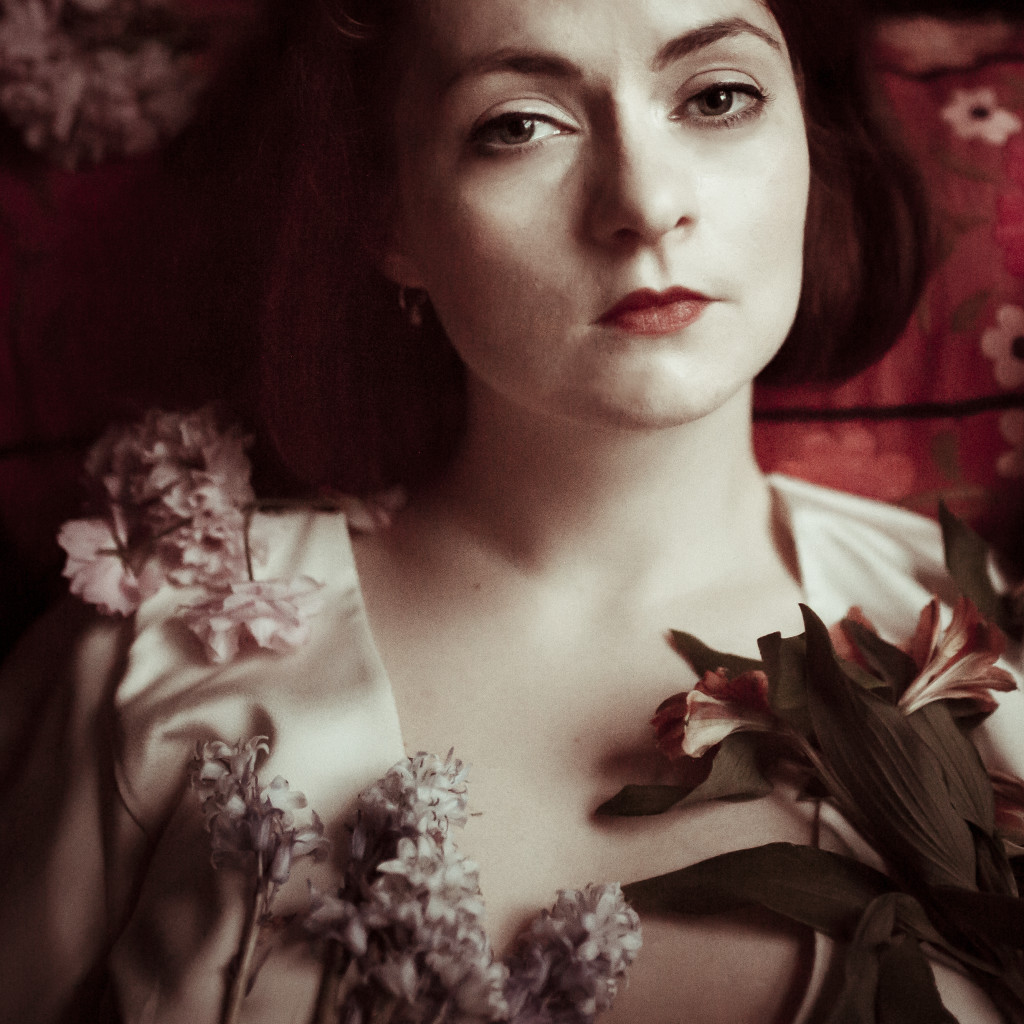 Just last week, Northern Irish artist Laura McGarrigle announced that TTA favourite Keith Mannion AKA Slow Place Like Home has officially joined her Gaze Is Ghost project, which also comprises Casey Miller of Zed Penguin.
Now, the trio have re-emerged with 'Home', the second single to be taken from Gaze Is Ghost's forthcoming debut album Lapis Cobalt Indigo Blue. A sublimely-crafted four minutes of baroque pop with rich minimalist overtones, it's a track where McGarrigle's stunning vocals comes centre-stage.
McGarrigle said, "The song is a quiet place on an album that for the most part deals with darker subject matter. When writing it, I was struggling to reconcile the deep contentment that can be found with another. With the inevitable fear of loss, that assails us when we find someone we care deeply about. It was composed on a hohner pianet, an instrument I love for its warmth. And warmth was the key word in selecting the instruments (such as vibraphone, violin and guitar) which could offset, or even support a vulnerability which I do not often feel comfortable with in my music. But in this piece, it felt necessary."
Watch the video for the single and stream the track via Spotify below.