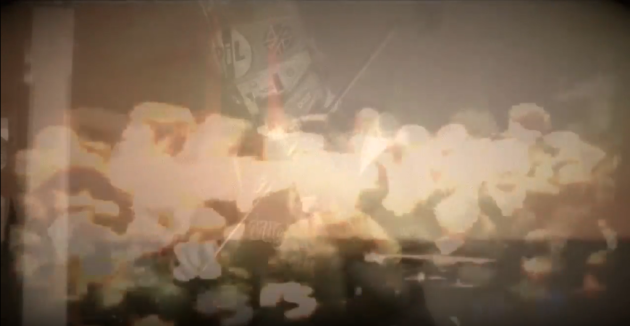 Jimmy Penguin is a prolific producer & founder of Galway's Community Skratch collective. Limerick-based Post Punk Podge is one of Ireland's increasingly infamous vitriolic, satirical, and fast-rising hip-hop artists.
'Synthesize Our Faith' is taken from Penguin's new collaborative EP, Savages – which features guests across the world of turntablism including Chilean Redmist – who cut much of the EP – and Dublin's DJ Crutch, who co-authored the beats. Besides Podge, appearances come from Djackulate, Clockwork, Krayb, Hadoshrooms.
ctlFSH also uses a unique filter scratch technique on the record, which involves "using a fader for filter instead of the on-off. He's been practising it for years and no one else has done anything like it. Some of the first times people will hear it are on this EP."
Savages is available on Bandcamp now on a name-your-price basis. Watch the video for 'Synthesize Our Faith' below:
Jimmy Penguin plays alongside MC Sebi C at Cork's The Poor Relation on May 12. Post Punk Podge & The Technohippies join them on the bill at the Bulmers Lounge at Body & Soul this summer, as well as The Record Room on Limerick's Catherine St. on June 9.