News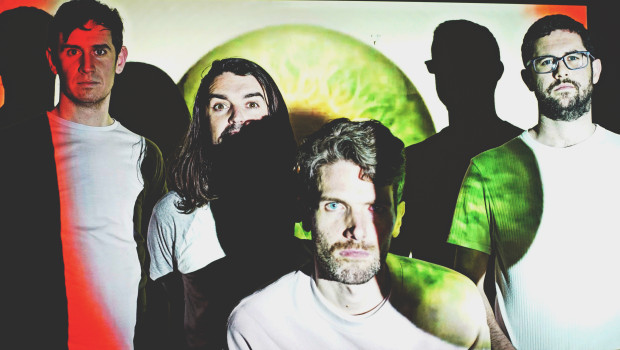 Published on May 16th, 2018 | by Stevie Lennox
0
Watch: Bouts – Face Up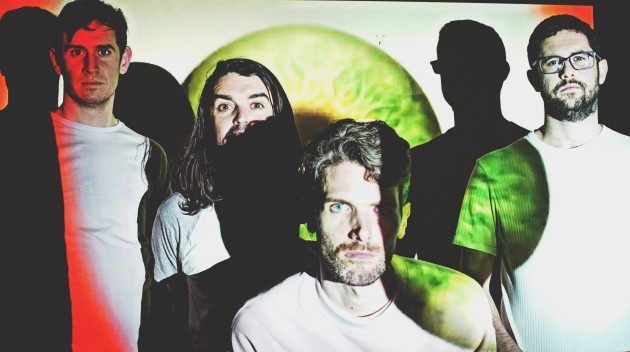 It's been five years since debut LP Nothing Good Gets Away, and four since their last release, Unlearn, but back in style are Dublin indie rock Bouts, with 'Face Up'.
Influenced by the kind of breezy, hook-laden indie rock best placed to soundtrack the main stages of the Irish summer, its DIY video fittingly  papers over the malaise with emphatic optimism. Of the song, frontman Barry Bracken says:
"Face Up is a no-filter, punch the air plea for staring things down and pushing on through. Some songs you write, others just materialise. This seemed born ready. Its immediacy excites us as much now as those first moments playing it. Capturing energy and cathartic release is something we always strive for as a band. 'Face Up' is about that journey to letting go."
Recorded by Fiachra McCarthy and mixed by Jesse Gander – responsible for the likes of Japandroids and White Lung – it is the first of nine tracks from a their forthcoming second album, Flow.