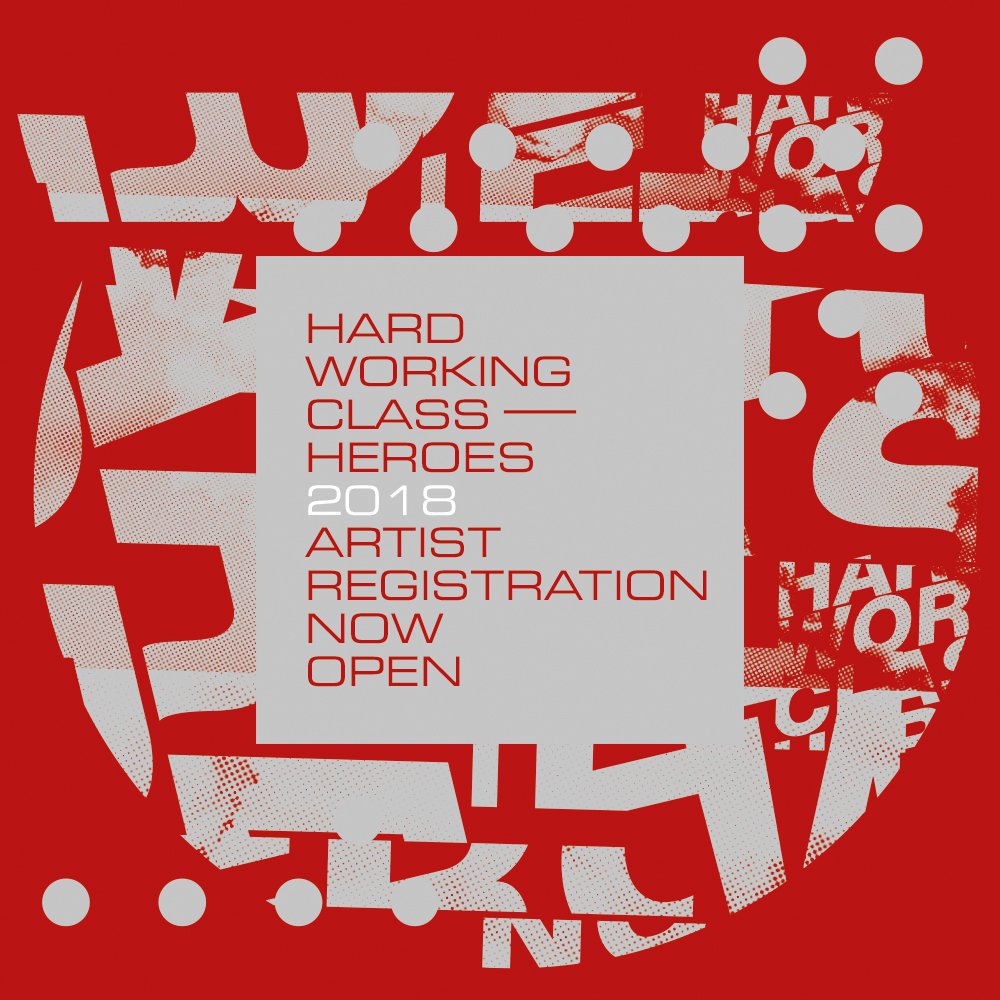 The application process for this year's Hard Working Class Heroes has opened.
Solo artists and bands interested in playing this year's showcase, which runs from Thursday September 27-Saturday 29, can do so by logging on to HWCH.net and clicking on "BANDS APPLY HERE".
The application process, which will result in 50 acts being chosen to perform, closed on July 6.
Hard Working Class Heroes director Angela Doran said, "With bands securing agents, managers and some label deals as well as a huge jump in national and international profile, a slot at HWCH is something of a bucket list achievement for a lot of developing Irish acts. The payoff is also on view in the record amount of Irish acts on the bill at all our domestic festivals. It has never been more important to showcase Irish talent".