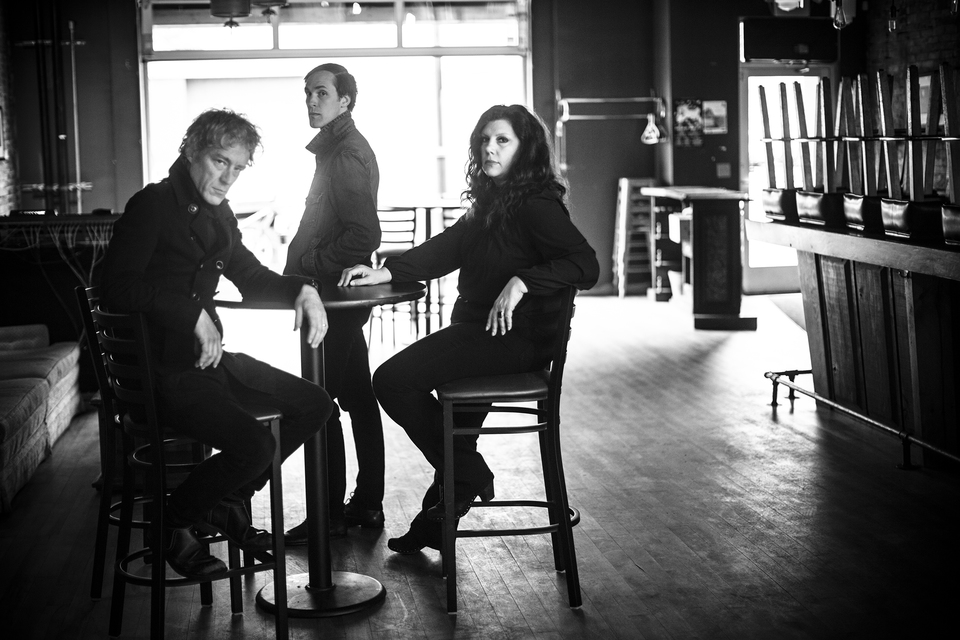 Duluth indie rock legends Low will return to Dublin to play Vicar Street on October 17.
The news comes off the back of the announcement of their forthcoming album – a release coinciding with their 25th year together – Double Negative. Watch three videos for the opening three tracks from the album below.
Tickets for the Dublin show cost €30 and go on sale on Friday at 9am.