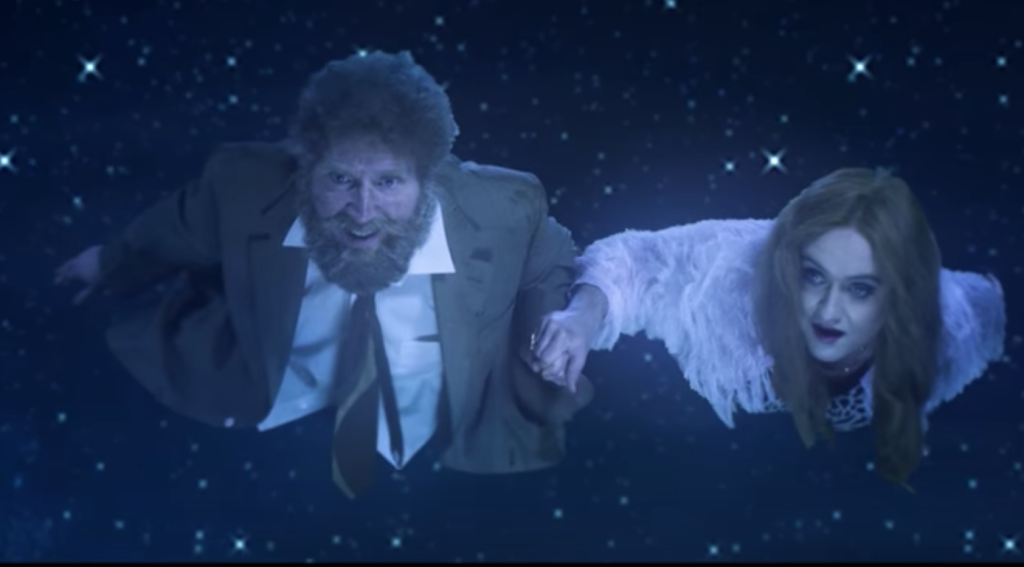 Coinciding with the announcement of his forthcoming fourth album, The Art of Pretending To Swim, Conor O'Brien's Villagers are back with a new single, 'A Trick of the Light'. Blurring the lines between full-bodied folk-pop splendour and late-1990s R&B groove, it's a four-minute curveball that hits in all the right places.
Sealing the deal for the single is a typically first-rate video from Bob "Midas Touch" Gallagher. Featuring O'Brien in the guise of a rather lovely lady, it's a wonderfully surrealist accompaniment capturing the pleasures and heart-pangs of love, belonging and loss.
The Art of Pretending to Swim is out via Domino on September 21.