News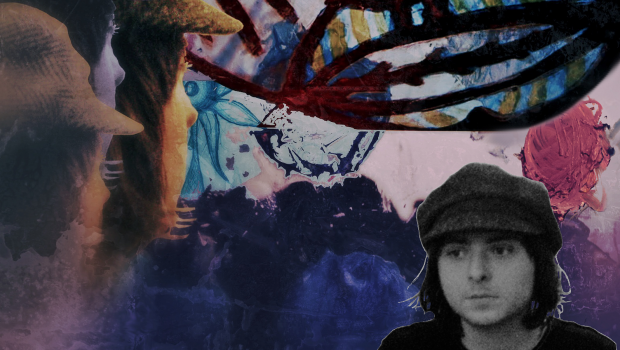 Published on July 31st, 2018 | by Brian Coney
0
Album Stream: Kevin Nolan – Absent At the Moment When He Took Up the Most Space (Selected Recordings 1997 – 2005)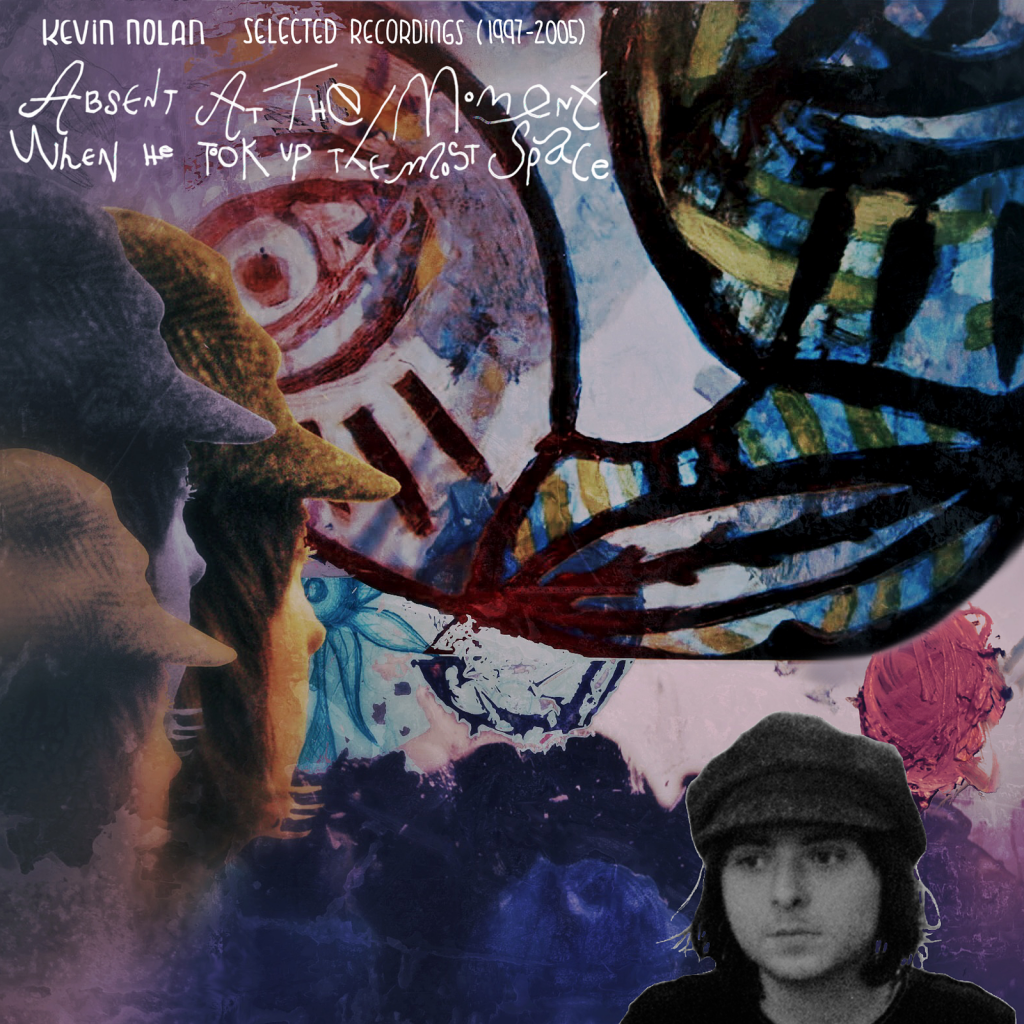 A selection of recordings that he made between 1997 and 2005, Absent At The Moment When He Took Up The Most Space captures the genesis and creative metamorphosis of Dublin singer, composer and author Kevin Nolan.
Comprising thirty-eight tracks, taken from an archive of over 150 recordings during this period, it's palette-spanning, at times wonderfully inspired collection of music. With many songs clocking in at such over one minute in length – often more than enough time for Nolan to strike earworming gold – Nolan approaches Robert Pollard-like levels of fecundity, all while shapeshifting between downbeat folk musings, a cappella diversions, rock-pop gems and lo-fi electronica.
Speaking about the release, Nolan said, "It's been over 20 years since the earliest of these recordings. In that time, I have learnt more and more about my process and the different ways I have tried to understand it over time. I see these songs as a significant part of my growth as an artist, I simply would not be the artist I am without first being the artist I was. And so in a way, I am paying my respects to a former self. I see this time as an immensely significant part of, and integral to, any reading of my work as a whole thus far, first and foremost for myself."
Offered up as a "return to a past self", stream the album below. Truth be told, you'll likely struggle to find a more mottled, intriguing solo compilation by an Irish artist this year.