Live Reviews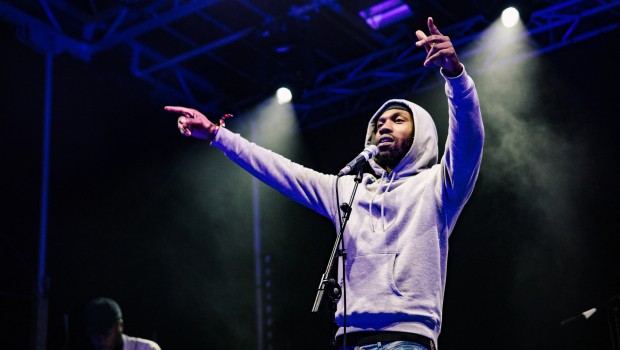 Published on July 31st, 2018 | by Kelly Doherty
0
The 8 Best Sets at KnockanStockan 2018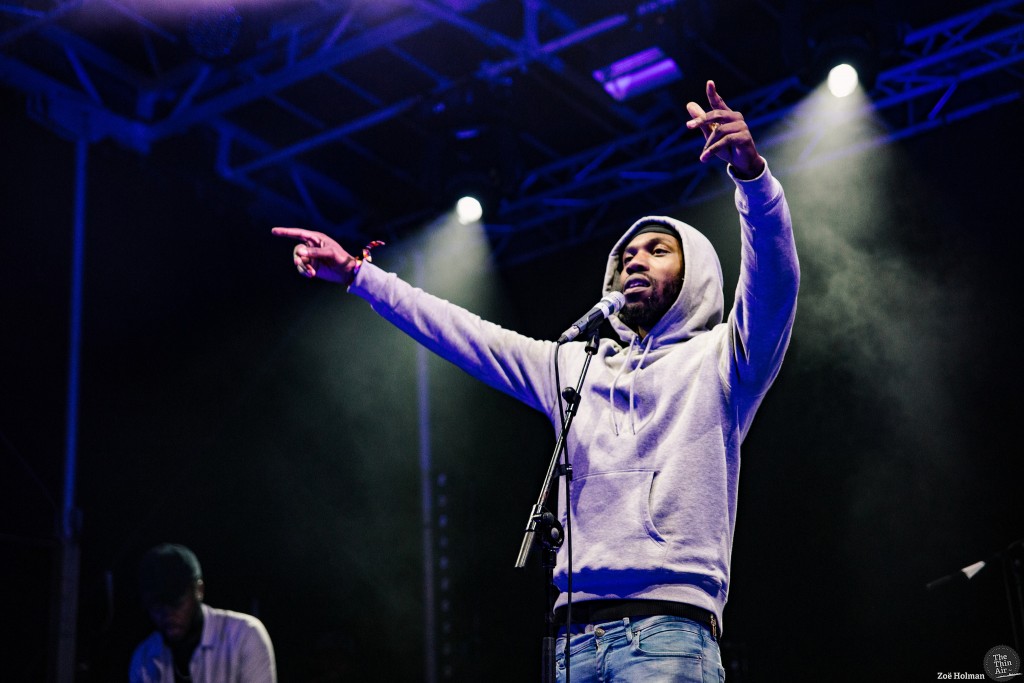 KnockanStockan has long established itself as one of of Ireland's biggest small festivals and with a line up of amazing homegrown Irish talent from all genres and movements, it appears to have exceeded expectations.
While the line-up is stellar and the festival is endlessly appealing in terms of appearance and size, Knockanstockan 2018 struggles with one major stumbling block: disorganisation. With many stages running towards hours late, a lack of security around ensuring safety in campsites and production room, problems with clear signage indicating who is playing where and when and issues around officially booked transport to and from the festival, this year's outing allows its relaxed feel fall somewhat into disorganisation to the detriment of the festival. While the acts are stellar and the festival itself is a pleasure, KnockanStockan needs to be a little less rough around the edges to provide the world-class experience that it's capable of.
Here's the eight sets that stood out for us across the weekend.
Words by Kelly Doherty. Photos by Zoe Holman.
Chancer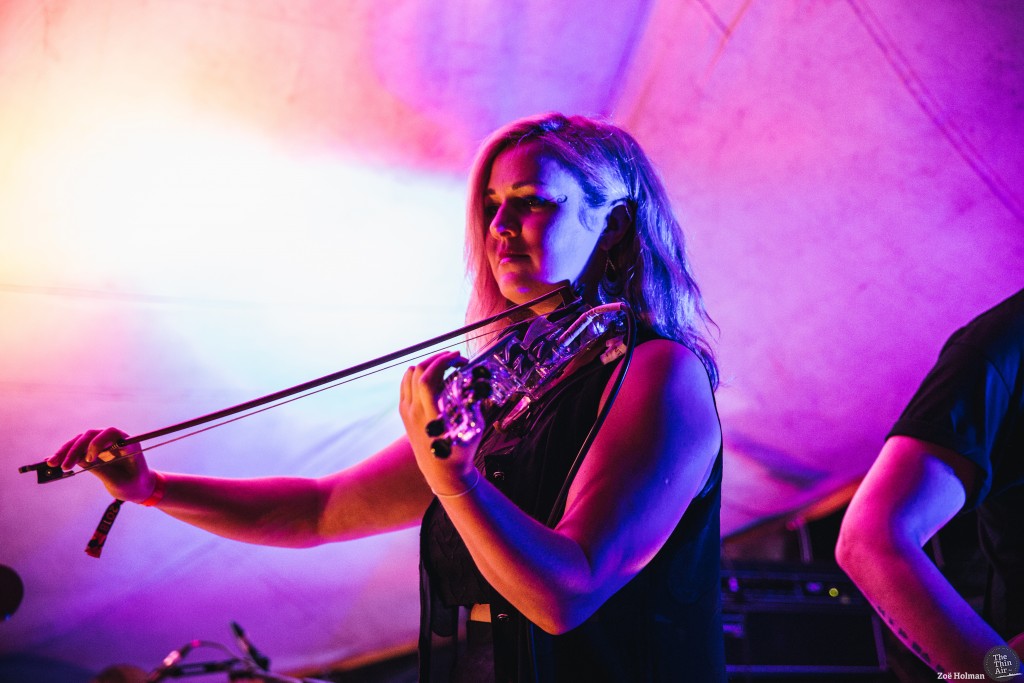 Chancer's instrumental post-rock provides a blistering show that quickly sets about shaking any festival goers out of normality and into the festival spirit. The combination of classical touches with math rock is an interesting draw and from a technical point of view there's something incredibly compelling about Chancer's musicality. They may be in a niche but that niche is sure to catapult them forward into being major regulars on the festival circuit.
Kojaque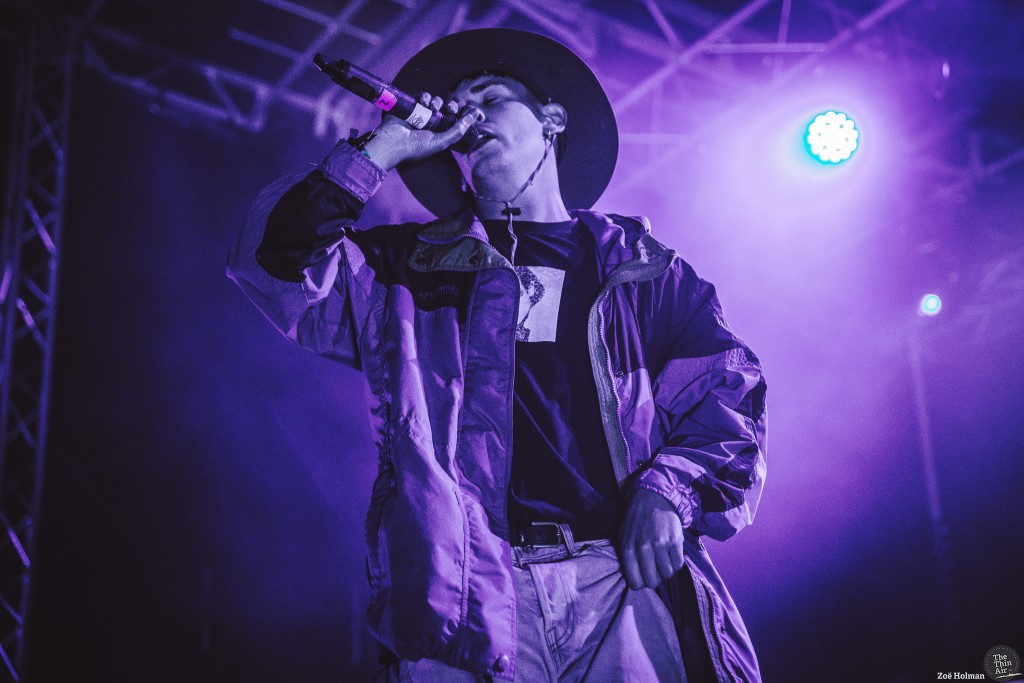 A quickly rising star in Irish hip-hop, Dublin based Kojaque has made massive waves over the last year with his debut album Deli Daydreams. From his headline slot on the Spirit Animal stage, it's easy to see where the hype stems from – his authentic Dublin flow tells tales of average life for a young fella in Dublin and its as infectious as it is skilful.
Toby Kaar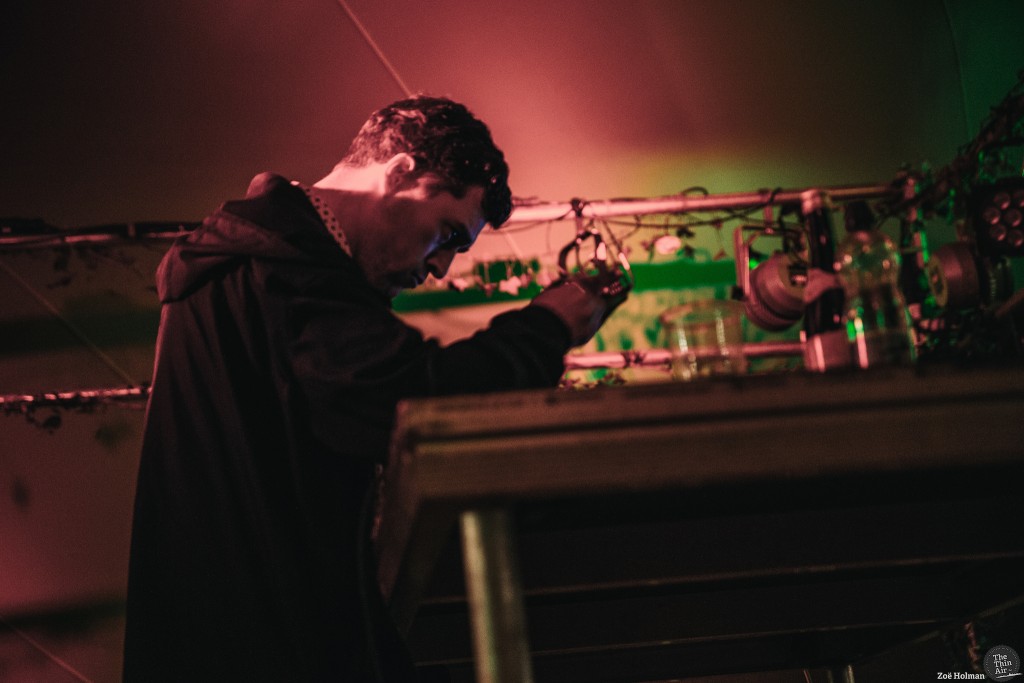 Toby Kaar plays a blinder at the Unfiltered stage with an intriguing and eclectic set combining experimental electronic with more global sounds and unpredictable turns. Providing one of the few smooth club like experiences of the weekend, his charismatic stage presence and occasional crowd engagement makes Kaar one of the highlights of the weekend.
Wastefellow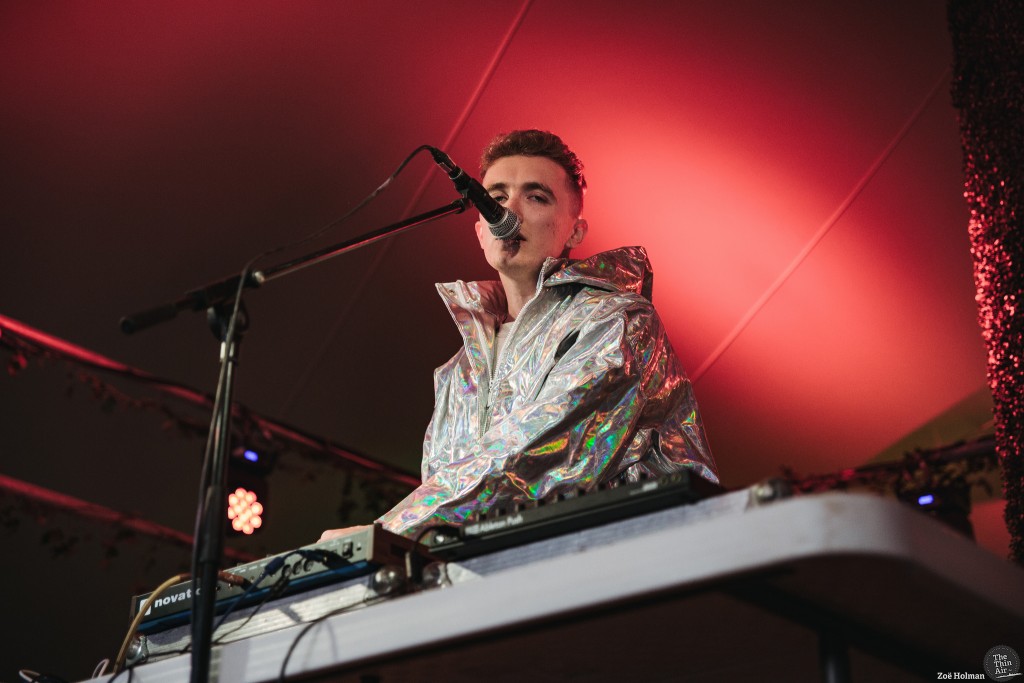 Dublin's introspective wunderkid, Wastefellow blesses the festival with some atmospheric, layered electronic music which consistently builds until the songs are bursting from their seams. It's an intense experience with Wastefellow forgoing stage banter and interaction for a more honest, musically focused presence which all lends itself to a special set that sticks out on the line up.
Super Silly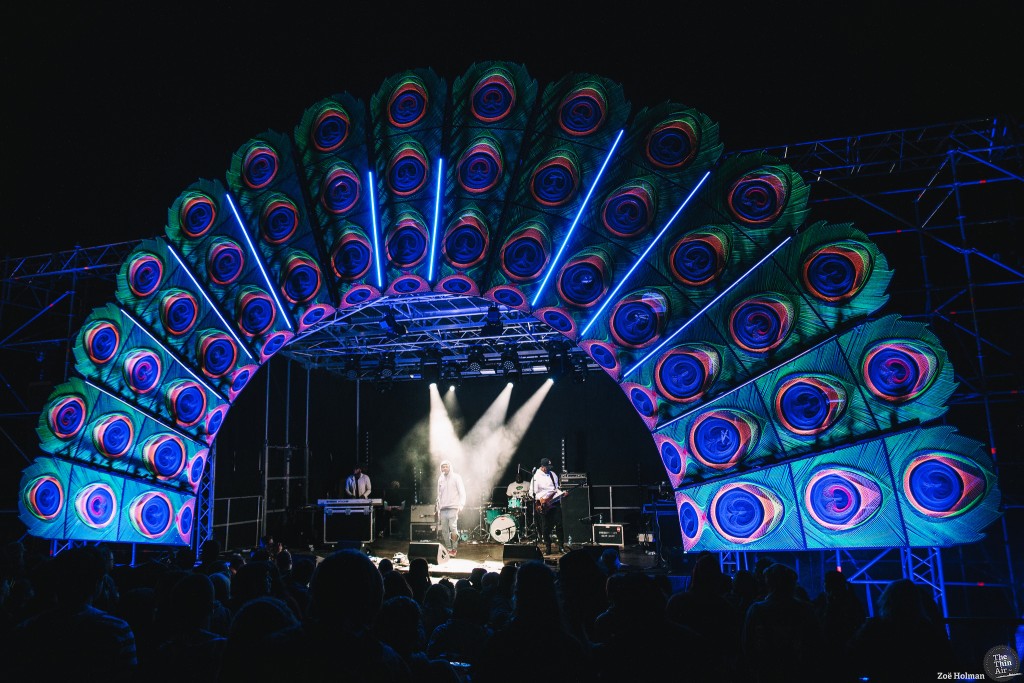 It's not an easy feat to play a set of smooth R&B late night on a main stage at Knockanstockan but Super Silly give it their best shot. Despite issues with frequent attempts to increase crowd participation, Super Silly endear themselves with their modern smooth jams and enthusiastic stage presence. With the band channelling Drake via Ireland, they make charming, compelling love songs and certainly manage to win over some of the more reluctant crowd members.
Elaine Mai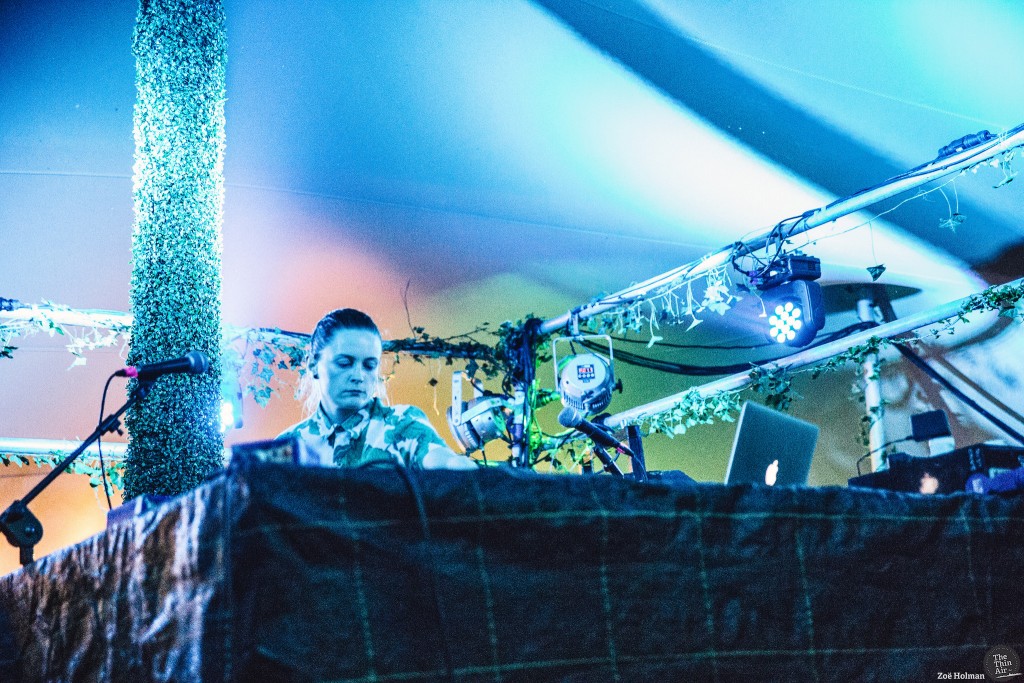 Another upcoming star from Ireland's burgeoning alternative electronic scene with her emotive, gentle electronic compositions. With gently building tracks combining ambient with controlled house and an all round impressive presence, Elaine Mai wouldn't be out of place producing and creating tracks for the likes of pop star Robyn and is another highlight of the weekend.
JyellowL
Word Up Collective member JyellowL puts in a stellar performance with his socially conscious, political hip-hop and is a clear artist to watch out for – meeting the midpoint between experimental boom-bap and the authentic Irish sound that's been established over the last couple of years. He's talented and charismatic and leaves a lasting impression.
Cathy Davey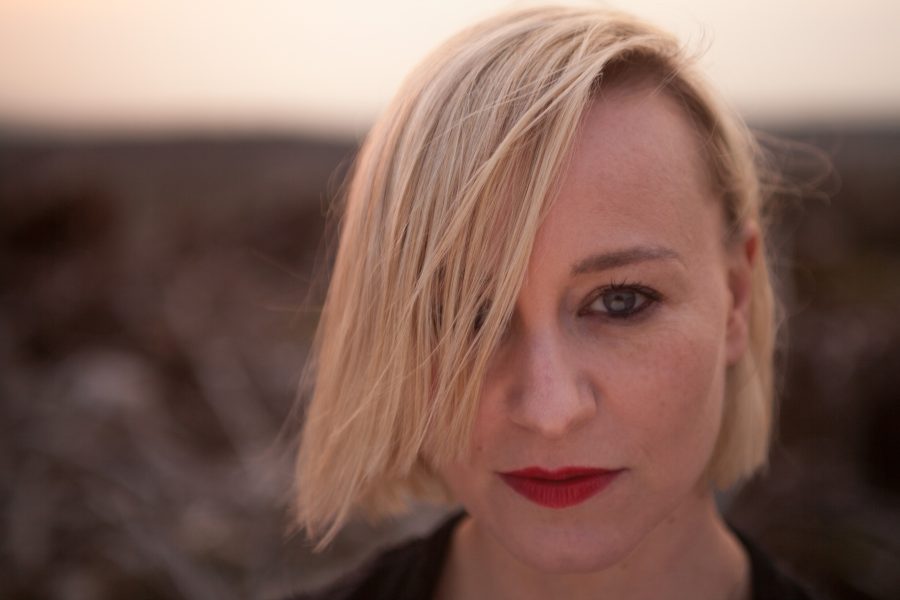 An important staple of the Irish music scene, it's hard to go wrong with a Cathy Davey set and she doesn't disappoint with an early afternoon set at the Spirit Animal stage. Providing light indie bops, all delivered with a relentless smile, it's a wonder that Davey's star hasn't risen higher over the years. A solid and fun set.