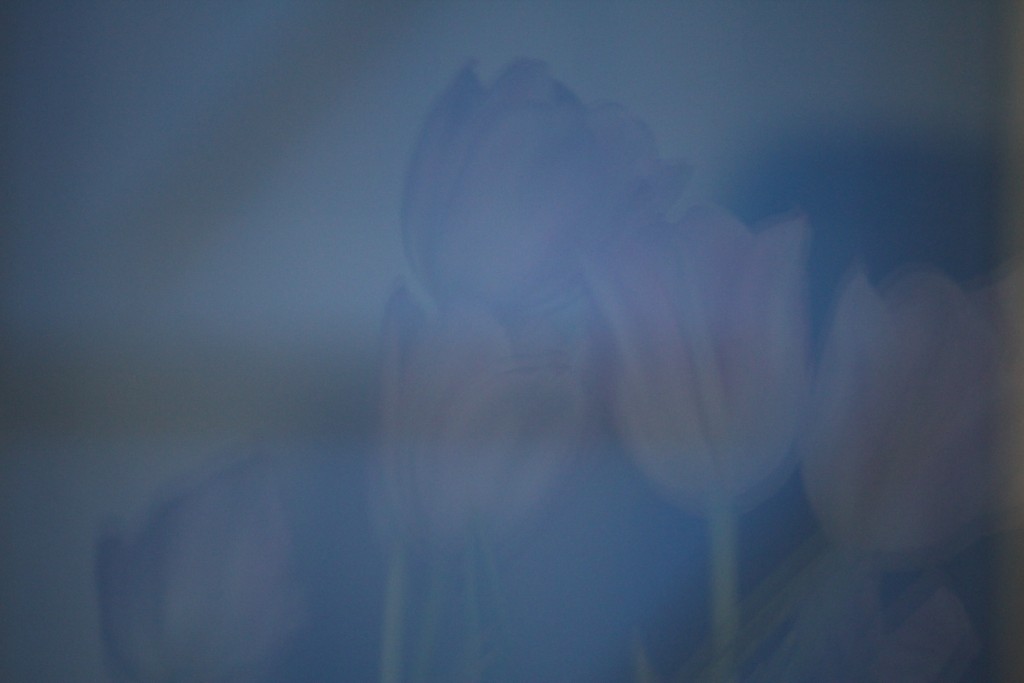 The solo moniker of Galway musician and one-half of Mirakil Whip, Aaron Coyne, Yawning Chasm has drip-fed the world some wonderfully ruminative, psych-tinged dream-folk over the last few years.
His new album, Songs from Blue House  follows suit, and mines twelve cloistered and candid tales by way of baritone ukulele, four-string electric mandolin, keyboard and voice. Out now on Rusted Rail, the album was mostly self-recorded during a rainstorm in a shed.
The album's lead track, 'Awful Blue' is a brisk, major-keyed antidote to a minor-key preoccupation. Have a first peek at its suitably low-key visuals below.
Stream/buy Songs From Blue House here.