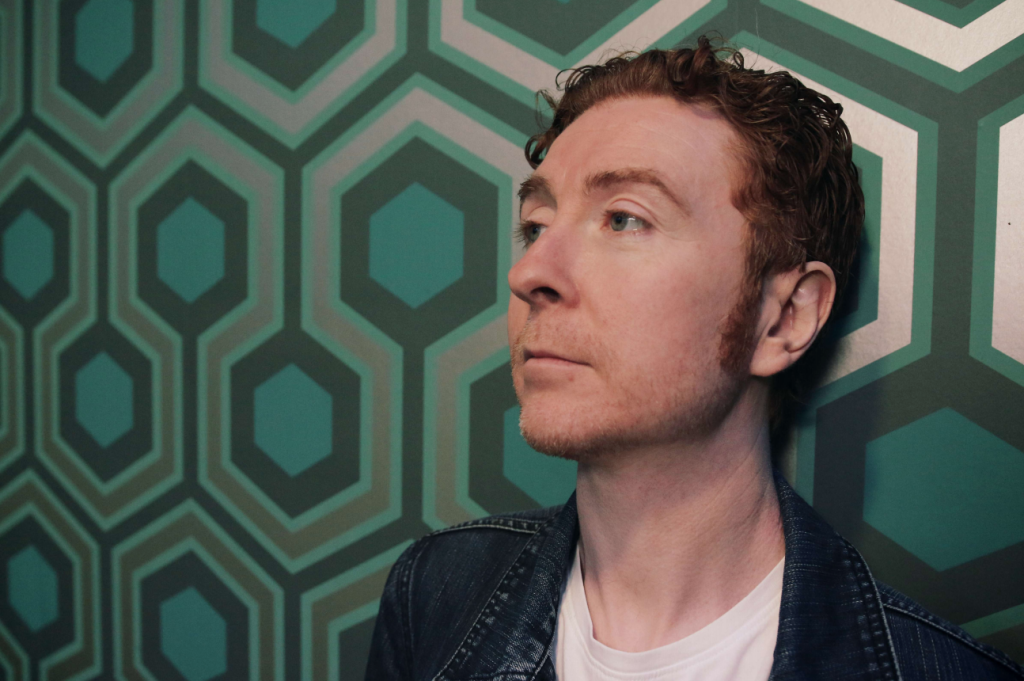 Just last week, we shared news about outro, the new third album from Belfast-based singer-songwriter Tony Wright AKA VerseChorusVerse.
Now, the musician and and former And So I Watch You From Afar riff-slinger is back with the video for the release's lead single, 'Category'. Shot on location and "on a whim" in the beautiful commune of Casalattico in Italian region of Lazio, it features a solitary Wright mirror this wonderfully carefree, sun-tinted effort, all while offering up some contemplative lyrical subtext:
He said, "The lyrics are a meditation on contradictions and the restrictive construct nature of labels in this age of fluidity, masked by the major chord positive nature of the music."
Have a peek below and stream/buy outro here.