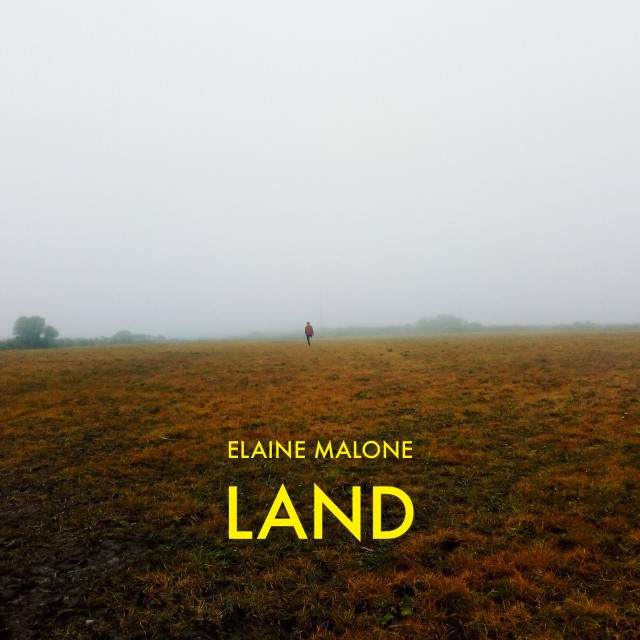 Ahead of high-profile performances at Electric Picnic & Quiet Lights Festival, the debut EP that Limerick-born, Cork-based singer-songwriter Elaine Malone has been drip-feeding elements of throughout the year is finally here.
Vivid stories manage to sidestep the usual potholes of romantic imagery, as Malone strings together a narrative as well as one can across four tracks. Pop moment 'You' warbles its way into existence, glaring directly into the once-beating heart of first love, with its honesty cushioned by psychedelic, oneiric arrangements, going onto explore similar, loose threads of humanity.
We made some grand statements some months back about about her last single 'No Blood', which "musically recalls some of Tim Buckley's airy jazz inclinations, and the gently percussive Weltschmerz of Nick Drake, it cranks the tension between folk music as a vehicle for aural pleasure and folk music as a vessel for crushingly human storytelling" and – dare we say – pleasingly, this too applies for its remainder. Allusory throughlines of misogyny are present in the institutional – 'No Blood' was written about Ann Lovett – and internalised in 'Vonnegut'.
Land feels at once carefully-honed, yet intuitively put together, and Malone's place in Cork improvisational collective HEX goes some way towards explaining that. To no-one's surprise, literal twin rhythm section Josh and Sonny Sampson – also of Talos – afford each song its requisite space,   with their typically bigger-picture control and instinct.
The EP was recorded with fellow artist Sam Clague – who features heavily as a multi-instrumentalist – in a small home studio over the course of a year. Between Malone's powerfully stark, expressive voice, glassy guitar sounds, Land feels like stepping into a stove-heated cottage from a frosty winter's morning.
Land will be available on Bandcamp and Spotify from tomorrow – stream it below:
You can catch Elaine Malone over the next couple of weeks at the following shows: 
Sunday, September 2 –  Electric Picnic – 1.30pm @ Earthship Stage, Body & Soul
Friday, September 7 – Quiet Lights Festival @ The Roundy, Cork