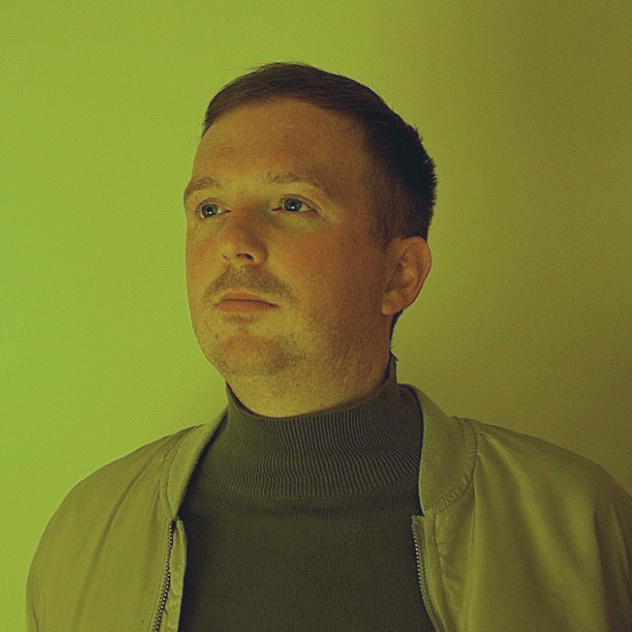 Released via Galway imprint Citog Records, Galway singer-songwriter Eoin Dolan's new EP Superior Fiction is a four-track distillation of his yearning, sci-fi-tinged surf pop craft.
Steeped in the imagery and atmosphere of a vintage seaside town, it confines within its minutes Dolan's remarkable knack for marrying heartbreaking melodies and gentle instrumentation with the sadness and beauty of 1960s surf pop.
Featuring an animated video created by Galway songsmith David Boland AKA New Pope, the EP's lead single and title track – a self-proclaimed "ode to truth" marrying breezy, full-band balladry with Dolan's incisive lyrics – is a perfect case in point. Watch it, and stream the EP, below.