News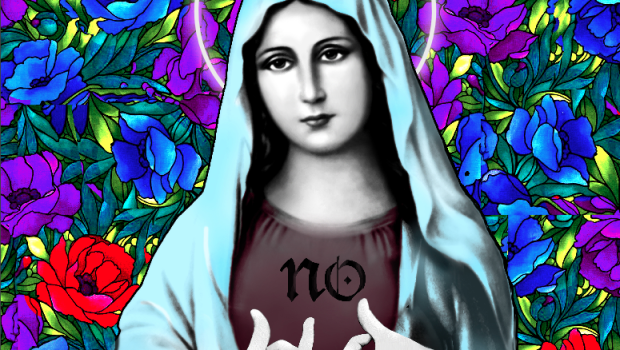 Published on March 30th, 2018 | by Stevie Lennox
0
Premiere: Elaine Malone – No Blood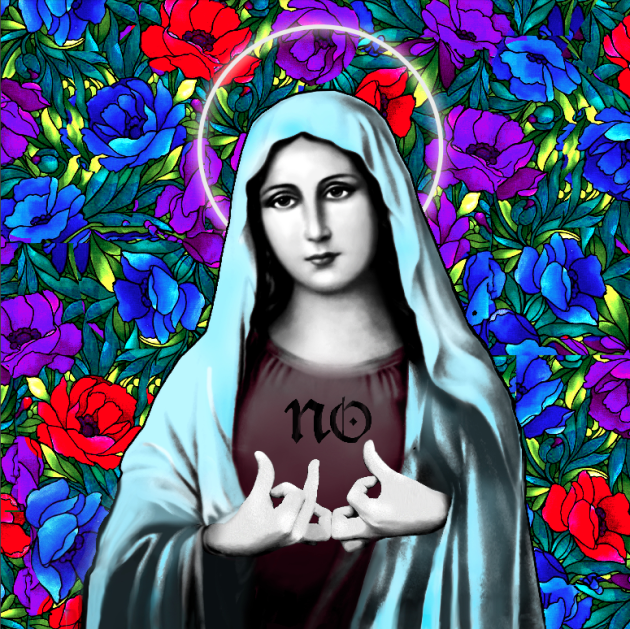 Musically recalling some of Tim Buckley's airy jazz inclinations, and the gently percussive Weltschmerz of Nick Drake, Elaine Malone's new single cranks tension between folk music as a vehicle for aural pleasure and folk music as a vessel for crushingly human storytelling. It's fitting then, that this Good Friday marks the release of the vital 'No Blood'.
That 'No Blood' was written & recorded long before Wednesday's Laganside Court verdict, and the fact its trenchancy of its sentiment is in no danger of fading any time in the near future is a testament to our need to collectively address & confront these issues that pervade every level of society – as though further evidence was needed.
'No Blood' was recorded by Sam Clague, who also features on the recording, and it's the second single from the Limerick songwriter's forthcoming EP, Land. Written on the anniversary of Ann Lovett's death, the song is dedicated to her memory, as Elaine explains:
"The death of Ann Lovett struck me with tremendous force. I felt she was denied a voice and I wanted to give some posthumous gift to her. Irene Kelleher wrote an amazing play called "Mary and Me" about Ann's pregnancy. Go see it, Irene's performance is heartbreaking and sweet and shows this witty girl with hopes and a sense of future. The idea of her alone under a grotto in the rain. The imagery of Mary is something I've been fascinated by since I was a small child. Her stillness, her blues. Unmoving but calm in times of distress. The art is a tribute to her iconography. 
    We're in a time of huge reform regarding attitudes toward women, consent and reproductive rights. The referendum is coming on 

May 25th

 and we have a chance to right a major wrong. The case in Belfast has reiterated the need to challenge rape culture in our society. Through great pain small steps towards equality are being gained. Our women are valuable. I believe her."
Read Elaine's feature from International Women's Day, 'Women Are The New Men' about her experiences & observations in music, and being part of all-female improv group, HEX.
She plays Merakindie's 1st Birthday in Connolly's of Leap Sat 31st with O Emperor and Arthuritis – more details here – as well as It Takes A Village in April.
Single artwork by Martha Hegarty.