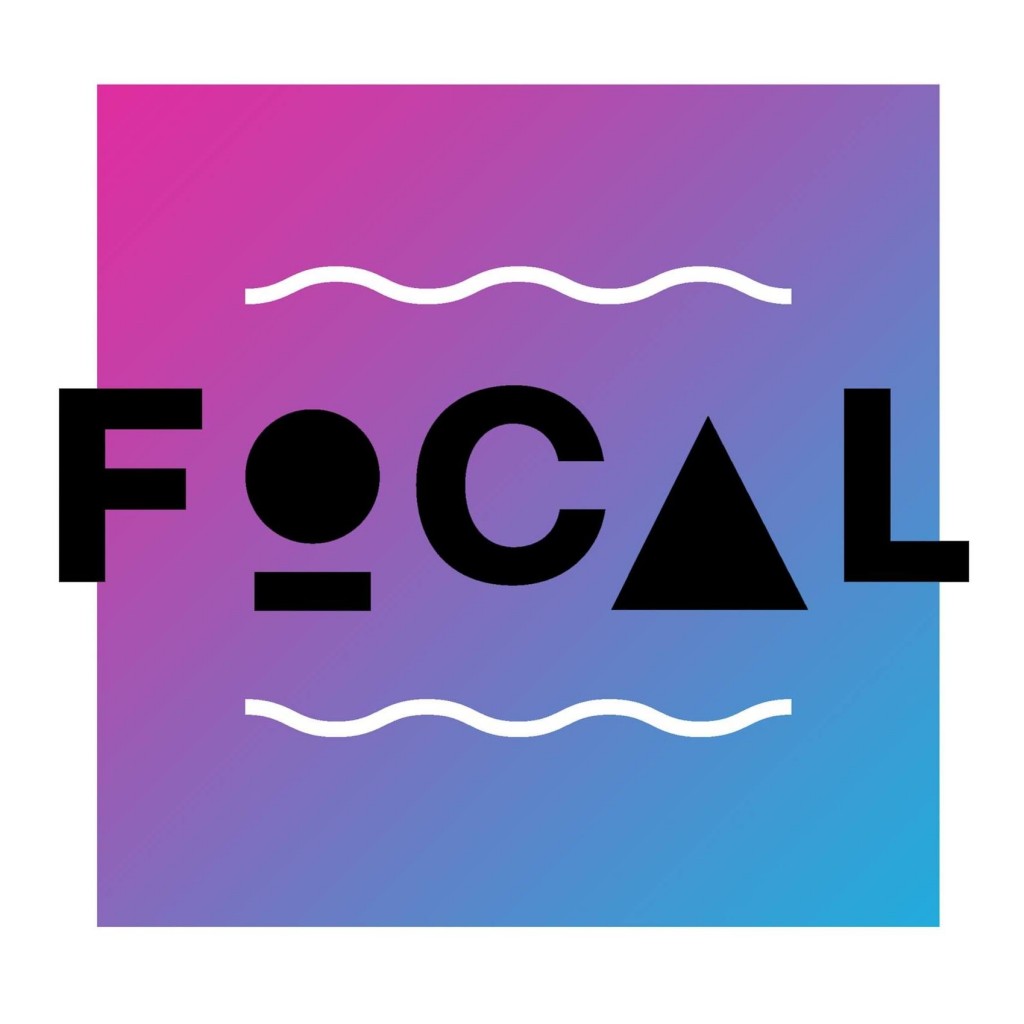 Across August 30, August 31 and September 1, Focal Festival will return for its third and largest outing in the grounds of Crescent Gardens in Belfast.
Approximately 3,500-4,000 people are expected to attend this year's festival, which was created to celebrate the best of Northern Irish music and industry. This year boasts a genre-spanning line-up of homegrown music, including General Fiasco, Emerald Armada and Jealous of the Birds.
As well as music, Focal Festival 3.0 will mix it up with the likes of morning yoga, the screening of two films (including Tommy Wiseau's The Room, featuring a drinking game) and a live podcast recording from Mad Notions and – sealing the deal for us – a GTA Vice City DJ Set.
Ahead of this year's outing, we have compiled a playlist of our favourite tracks from the artists that will perform across August 30-September 1. Stream it below, check out the full day-to-day line-ups below and go here to buy tickets to the festival.