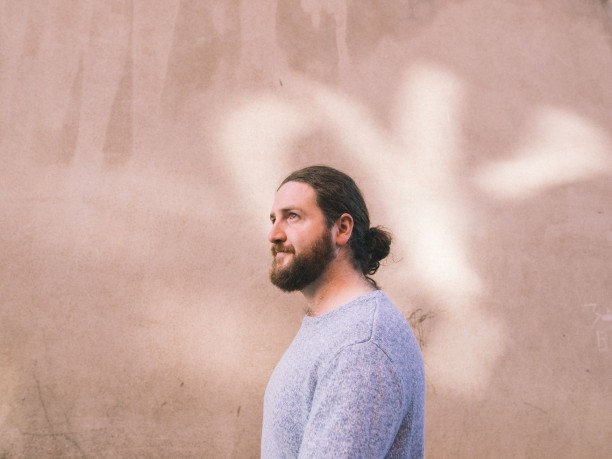 Following the success of their single, 'We Fell For Miles', Waterford based soul-pop duo Toucan have released their self-titled debut EP.
The brainchild of singer-songwriter Conor Clancy and multi-instrumentalist Martin Atkinson, Toucan is a project that highlights the talents of both musicians. Clancy's ear for quaint yet infectious melodies and Atkinson's full-bodied arrangements result in a collection of songs alive with rhythm and charm.
The band's style is positively upbeat, reminiscent of the likes of Stevie Wonder complete with riffing brass sections and memorable choruses. While most of the EP follows in the footsteps of 'We Fell For Miles', 'Gold' offers a more somber iteration of the band. Dark and rich, this song channels a crooning Hozier encapsulated in a strong vocal performance.
Toucans debut work is one that shows great potential and leaves this listener intrigued to hear how the project develops. Following shows in Waterford and Dublin last month, the band plan to expand on more Irish dates in support of their EP.